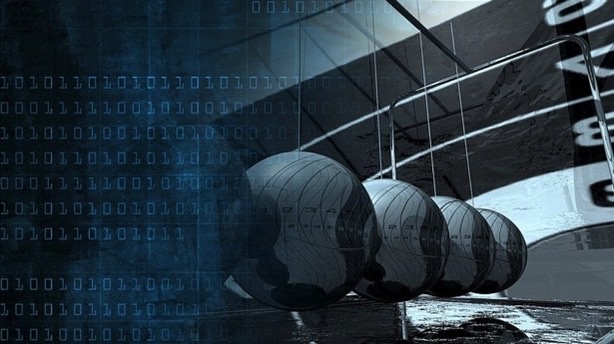 In The News
Israel launches $70 million to help propel more Arabs into tech industry
Israel launched a $70 million plan to promote the Arab sector in the high-tech industry.
"We see a change in Arab employment in high-tech in the past years, but it's not enough," Karina Rubinstein, director of business development for the Startup Division of the Israel Innovation Authority, told i24News.
"[Arab-Israelis] have to compete with other workers, and they sometimes lack the knowledge of how to pass an interview or how to have these 'soft skills,' " she said.
To that end, innovation centers will be established in Israel-Arab communities to foster communication and consultation, including "investors clubs" to encourage funding for Arab startups, said Rubinstein.
Arab Israelis make up about 20 percent of the population, though only 3.5 percent of workers in high-tech.
Read More: JNS