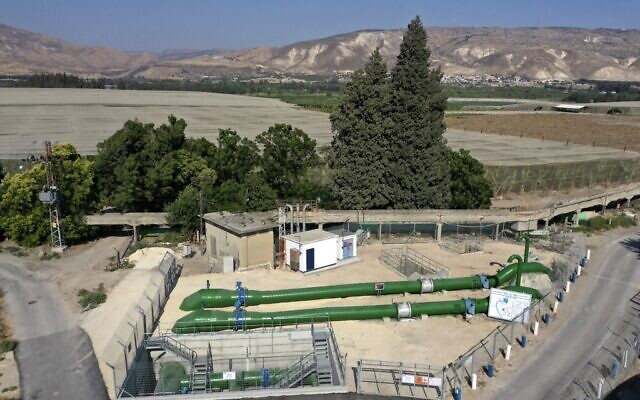 In The News
Israel-Jordan ties boosted by rare alignment in interests on water, energy
As scientific warnings of dire climate change-induced drought grow, many in Israel and Jordan cast worried eyes at the river running between them and the critical but limited resources they share.
This month, the UN's Intergovernmental Panel on Climate Change showed unequivocally that the climate is changing faster than previously feared, heaping pressure on finite water supplies even as demands grow greater than ever before.
But experts say that instead of provoking argument, Israel and Jordan could be poised for an unprecedented boom in water cooperation amid technological advancements, climate pressures and stronger ties.
Warnings about looming "water wars," including in the Middle East, were often inflated, said Duke University professor Erika Weinthal.
Read more: Times of Israel