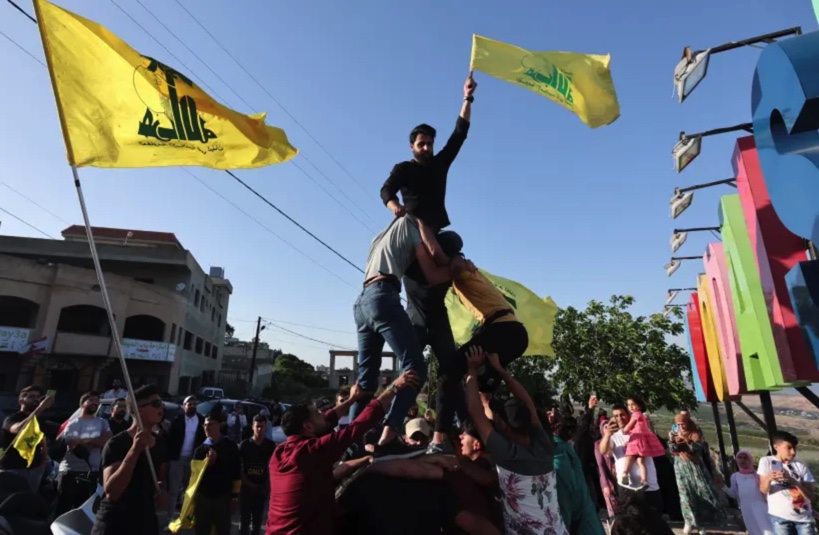 In The News
Israel is ready for escalation with Hezbollah but doubts Nasrallah's threats
Hezbollah leader Hassan Nasrallah threatened an escalation of hostilities with Israel if the maritime border negotiations between Israel and Lebanon do not meet Lebanese demands.
"Whether a nuclear deal with Iran is signed or not, if the US mediator does not give Lebanon what it asked for in terms of its rights, we are heading toward an escalation — we are heading toward a problem," Nasrallah said in a televised address on Friday, adding that the US State Department mediating team led by Amos Hochstein is "still wasting time" which is "running out."
However, Israeli and Lebanese analysts are unconvinced that an escalation by Hezbollah is a real possibility right now.
Israel and Lebanon have had a years-long, ongoing dispute on who has the rights to the maritime territories that contain natural gas fields in which the two sides have yet to agree on a border. The latest round of indirect negotiations has been held with the mediation of a US delegation led by US Special Envoy and Coordinator for International Energy Affairs Amos Hochstein, with no results yet.
Read More: The Jerusalem Post