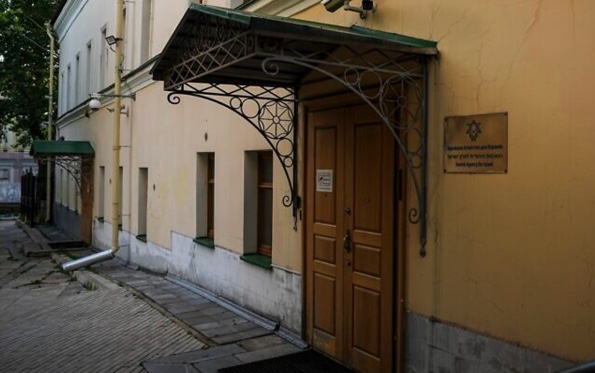 In The News
Israel in final push for deal with Russia as Jewish Agency trial opens
The Israeli government has been making last-ditch efforts to broker a deal with Moscow to avoid the closure of the Jewish Agency in the country, with top officials speaking to their Russian counterparts ahead of a first significant court hearing in the case on Friday, Israeli officials said.
In late June, Russia warned the Jewish Agency of its intentions to shutter the quasi-governmental organization, which encourages and facilitates Jewish immigration to Israel, claiming that the group had fallen foul of the country's laws by improperly keeping records of Russian citizens.
Last month, Russia's justice ministry officially filed a petition to a Moscow district court on the matter. A first hearing was held on July 28, ending in roughly an hour with just a date set for the next hearing, August 19.
Though Israeli officials initially saw Russia's moves against the Jewish Agency as a diplomatic maneuver aimed at putting pressure on Jerusalem, they now consider it part of a broader Russian crackdown on all civil society. In recent years, Moscow has forced a number of international organizations to shut down or severely curtail their operations in the country.
Read More: Times of Israel