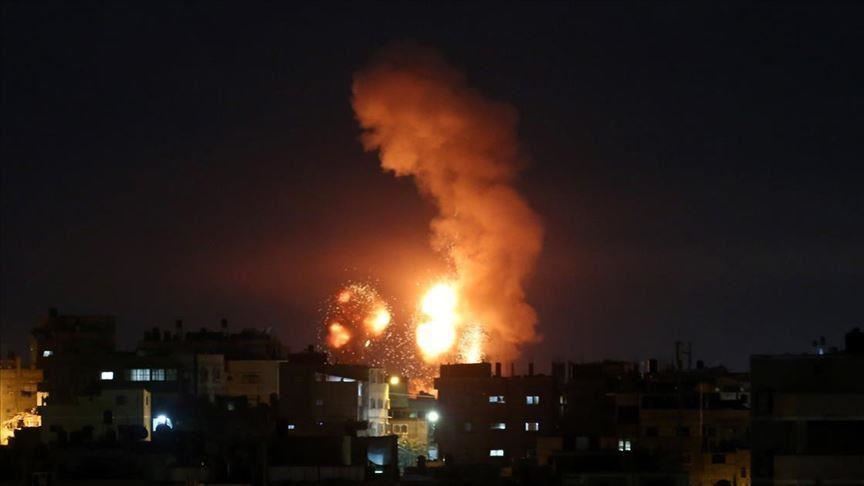 Hamas
IDF Strikes Hamas Targets After Rocket Attack From Gaza
01/20/2021
Projectile launched from coastal enclave lands in open terrain
Israeli military targeted terror sites in the Gaza Strip on Tuesday, hours after Palestinian terrorists in the Gaza Strip fired a rocket into Israel.
In a tweet, the Israeli military said that IDF tanks fired at the group's positions in retaliation for the attack.
The projectile launched from the coastal enclave on Monday landed in open terrain in southern Israel, causing no damage.
Sirens warning of incoming rockets were not activated as the projectile fell too far from any community to pose danger, Israel Defense Forces (IDF) spokesperson said in a statement.
Israel holds Hamas, the Islamist terror group ruling over Gaza, responsible for all acts of aggression issuing from the coastal territory.
This comes one day after the last such attack by Gazan militants. On Monday, the Iron Dome missile shield intercepted two projectiles fired by Islamists militants in the Hamas-controlled enclave.
Read More: I24