Israel Defense Force (IDF)
Israel holds major drill to practice fighting Hamas and Hezbollah simultaneously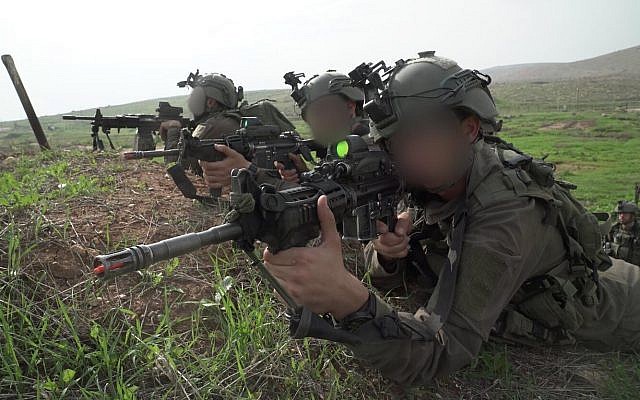 The Israeli military's Commando Brigade launched a large-scale exercise this week to practice fighting the Hamas terror group in the Gaza Strip and the Hezbollah terrorist militia in Lebanon simultaneously, the army said Saturday. The drill is continuing into this week.
In the past, Israeli defense analysts have speculated that concerns over the prospect of a two-front war prevented the military from launching a major campaign in the Gaza Strip in response to rocket fire from the coastal enclave.
The exercise, and the Israel Defense Forces' publicity of it, appeared to serve as a message to the two terrorist groups that Israel was prepared for such an eventuality.
According to the military, the commando exercise began earlier this week and was expected to last 10 days. Soldiers from the Maglan, Egoz, and Duvdevan units took part in the drill.
Read More: Times of Israel