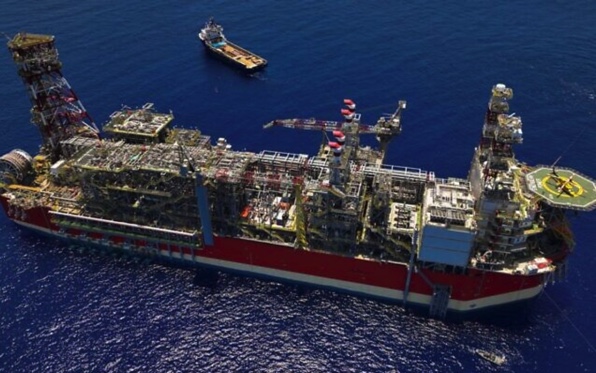 In The News
Israel has sent 'strong warnings' to Hezbollah amid threats to gas field — report
Israel has sent "strong warnings" to Hezbollah through diplomatic and military channels amid repeated threats from the terror group's leader Hassan Nasrallah, according to a Tuesday report.
The messages — passed along through the US and France — warned the terror group that any action taken against the offshore Karish gas field would provoke a strong IDF response, Channel 12 reported.
In a Monday interview with the pro-Hezbollah Al Maydeen outlet, Nasrallah warned that all Israeli land and sea "targets" are within the range of his group's missiles, in the latest series of threats against the Jewish state amid an ongoing maritime dispute.
He said Hezbollah would act if Israel moved forward with plans to extract gas from the Karish gas field, a natural gas reservoir located in the Eastern Mediterranean.
Read More: Times of Israel