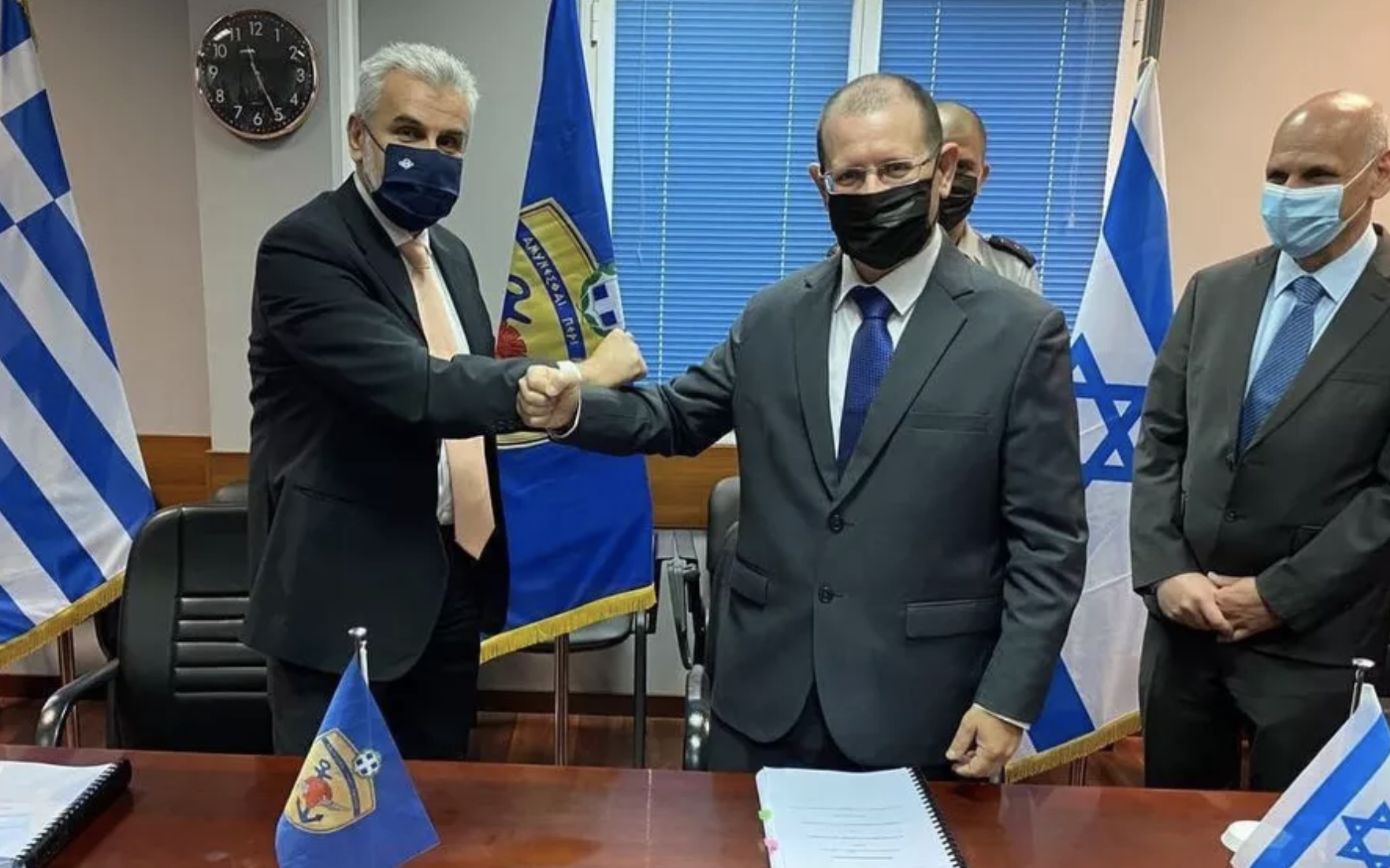 In The News
Israel, Greece sign $1.65 billion defense deal, largest on record between the two nations
04/18/2021
Athens approved deal on establishing Elbit-run International Flight Training Center in early January
Israel and Greece signed their largest defense deal on record, worth NIS 5.4 billion, or about $1.65 billion dollars, the Israeli Defense Ministry announced on Sunday.
The deal includes an International Flight Training Center to be set up and operated for Greek pilots by Israel's Elbit Systems defense contractor for 22 years.
The school will be equipped with 10 M-346 training jets, manufactured by the Italian Leonardo company. Elbit will provide Greece with kits to upgrade and operate the T-6 exercise jet.
The company would also supply Greece with "simulators, training and logistic support."
"In the future, the parties will also consider areas of cooperation between the Israeli flight academy and Hellenic Airforce Academy," Israel's Defense Ministry said in a statement.
The deal was approved by Athens back in early January and was formally signed on Friday.
"This cooperation agreement rests on the excellence of Israel's defense industry and the strong relations between the defense establishments of Greece and Israel," Israel's Defense Minister Benny Gantz said.
"This contract award attests to the leading position we hold in the area of training, providing tested know-how and proven technologies that improve readiness while reducing costs," Elbit CEO Bezhalel Machlis asserted.
Read More: I24