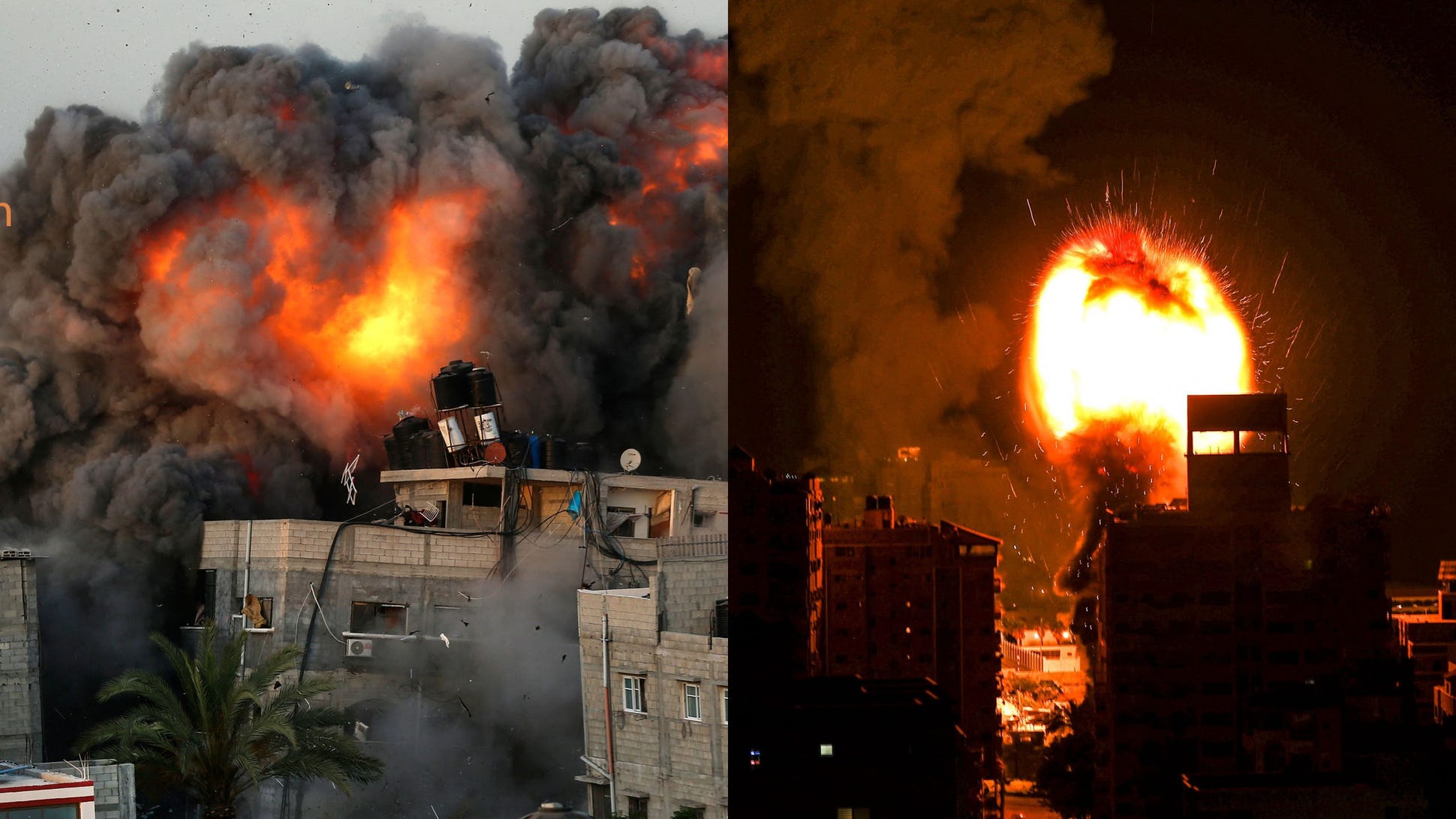 In The News
Israel Eliminates Terror Tunnel 163 Football Fields Long, Kills Top PIJ Terror Commander
05/17/2021
The Israel Defense Forces (IDF) killed a top Palestinian Islamic Jihad (PIJ) commander in its latest strikes on Sunday night and into Monday morning in addition to eliminating miles of an underground terror tunnel used by Palestinian terrorist groups.
"Senior Palestinian Islamic Jihad commander Hassam Abu-Arbid was killed in an Israeli airstrike in the northern Gaza Strip Monday afternoon as rockets fired from the blockaded enclave continued to be fired towards southern Israel communities," The Jerusalem Post reported. "The IDF said that Abu-Arbid, was killed in a joint operation with the Shin Bet intelligence services, commanded over the northern Gaza Strip brigade of the terror organization and was behind the launching of rockets and anti-tank guided missiles towards Israel."
The strike comes as the Palestinian terrorists have fired more than 3,100 rockets at Israel over the last several days with approximately 450 of the rockets falling inside Gaza. The IDF also struck more than 9 miles of tunnels used by the terrorists in a 20-minute long attack that featured 54 fighter jets dropping more than 100 precision bombs.