Israeli Technology
Israel developing cutting edge artificial intelligence crime-fighting tools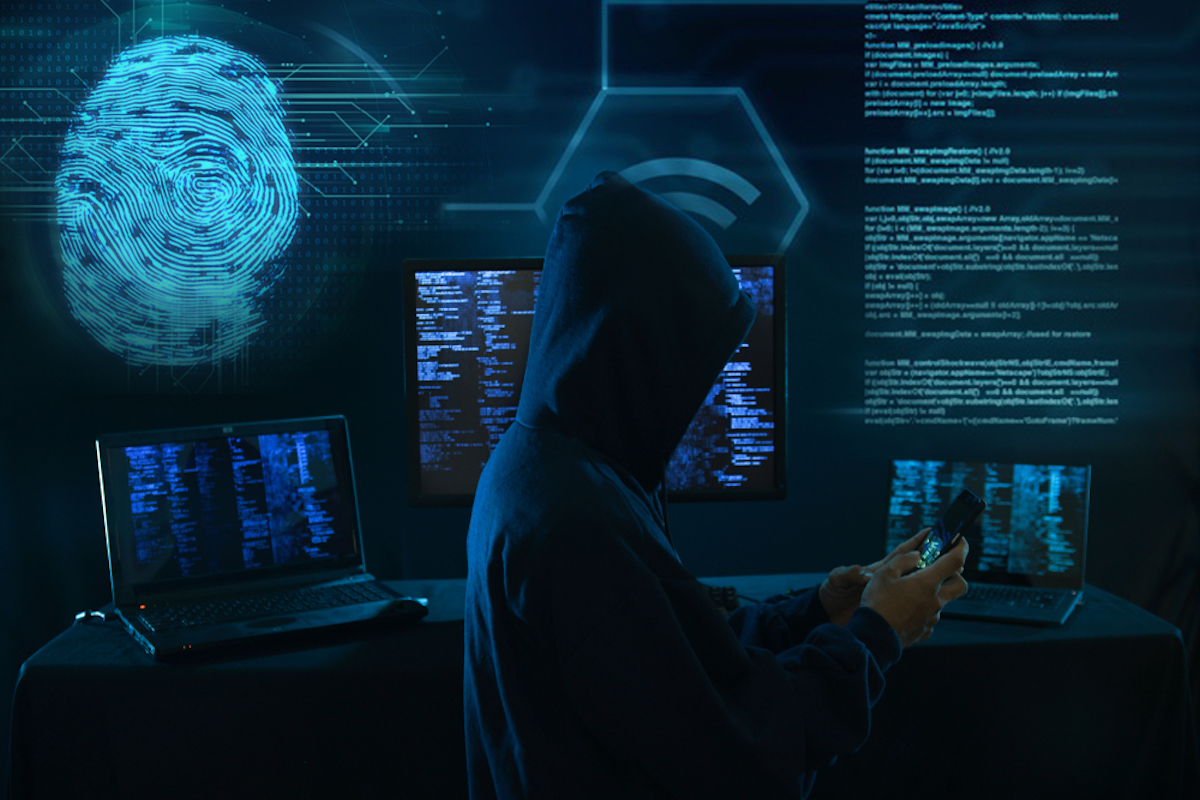 Ben-Gurion University of the Negev and the Israel Police aim to develop advanced cyber, big-data and artificial intelligence tools that may eventually be able to predict and prevent crime.
In a joint initiative with the police, the university launched the Center for Computational Criminology this week at BGU's Advanced Technologies Park in the presence of Police Commissioner Insp.-Gen. Roni Alsheikh and BGU president Prof. Rivka Carmi.
"The last, most significant scientific breakthrough to change law enforcement was DNA testing," said Prof. Lior Rokach, head of the new center, chairman of the Department of Software and Information Systems Engineering, and a leading expert on artificial intelligence.
"Today, we are on the threshold of the next big breakthrough: analyzing big data to discover hidden patterns to predict and prevent crime," he said. "The AI revolution of the past few years will prove to be even more significant than DNA testing for law enforcement, providing them with unprecedented investigative tools and new sources of evidence."
According to the university, cybercrime has risen precipitously in recent years as criminals and even rogue governments have capitalized on the anonymity of cyberspace to cloak their activities while reaping sizable profits.
Additionally, the use of social media-based evidence has also been on the uptick in recent years as more and more information is shared online.
As part of the initiative, BGU researchers will work side by side with the Israel Police's cyber investigators to develop new artificial-intelligence and machine-learning tools for law enforcement.
Alsheikh said that the police's Cyber Unit, which was created to lead the national effort to combat cybercrime, would collaborate with the university's cybersecurity experts to improve police enforcement and prevention capabilities.
"The cooperation will enable the police to bring technology to bear more effectively in enforcing the law and fighting crime – whether [committed by] cybercriminals or traditional criminals – by turning a threat into an opportunity," Alsheikh said.
Ben-Gurion has in recent years become a recognized international leader in cybersecurity and big data research with a national initiative to promote Beersheba as the "Cyber Capital of Israel."
The Center joins Cyber@BGU (CBG), a shared research platform for the most innovative and technologically challenging cyber-related projects run in collaboration with multi-national companies and government organizations.
Among others, the CBG includes the Cyber Security Research Center, a joint initiative with the Israel National Cyber Bureau and Telekom Innovation Laboratories, in partnership with Deutsche Telekom.
Read More: J Post