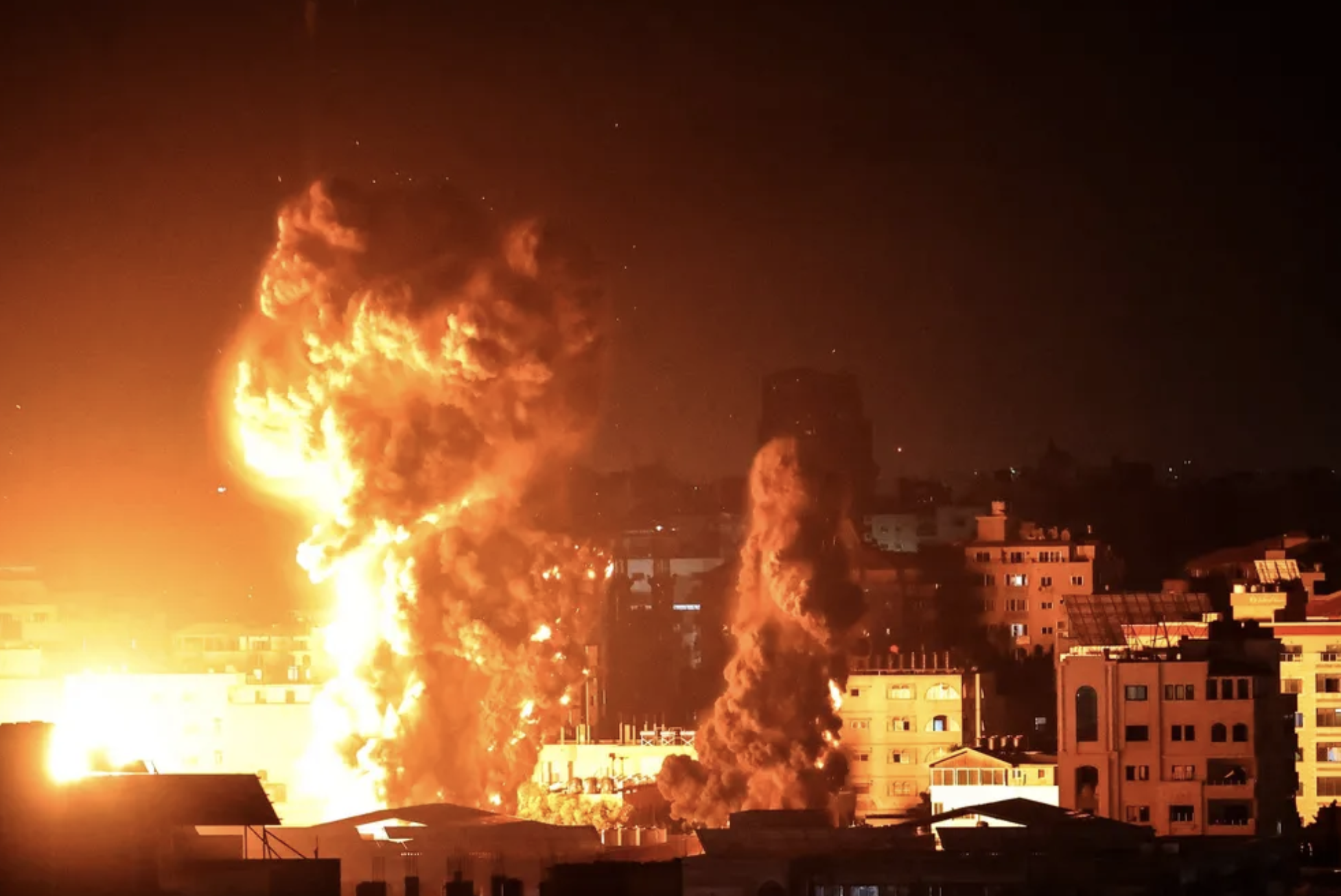 In The News
Israel destroyed over 100 km of Hamas tunnels during Gaza military operation
05/21/2021
IDF says that 225 Gaza terrorists killed, including 25 senior commanders
As the ceasefire between Hamas and Israel held into Friday morning, Israel touted the success of its completed military campaign against terrorist targets in Gaza, dubbed Operation Guardian of the Walls.
The Israel Defense Forces (IDF) said that it destroyed more than 100 kilometers (62 miles) of Gaza's terrorist tunnel network during the past 11 days of fighting and killed some 225 Hamas and Palestinian Islamic Jihad members, including 25 senior commanders.
The military said it also demolished some 70 rocket launchers and 35 mortar shell launchers and related infrastructure. In all, the IDF said that it conducted some 570 airstrikes against rocket and launchers.
The IDF also struck several Hamas buildings, including 10 government offices, 11 internal security targets and five banks that managed terrorist funds.
An international media tower in Gaza City that the IDF said Hamas used as a cover for terrorist activities was also brought down in an aerial strike.
The Iron Dome missile defense system intercepted 90 percent of the around 4,000 rockets fired at Israeli territory by Gaza-based terrorist groups, according to the IDF.
A total of 12 people were killed in Israel and over 350 people were injured during rocket attacks.
Read More: I24