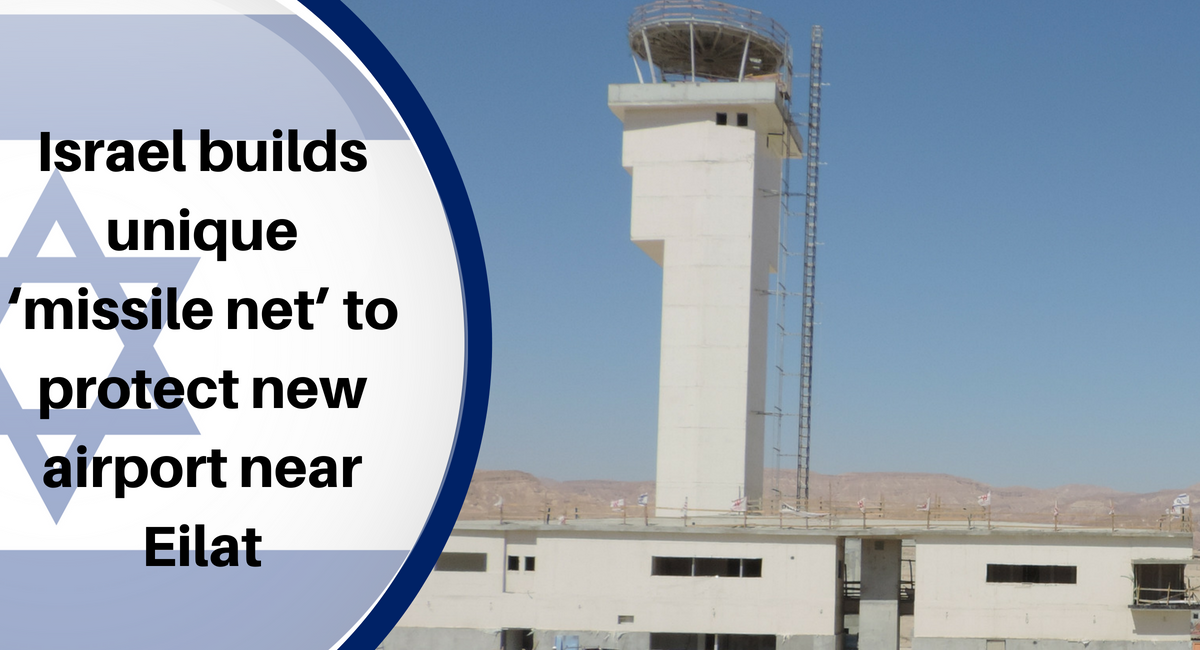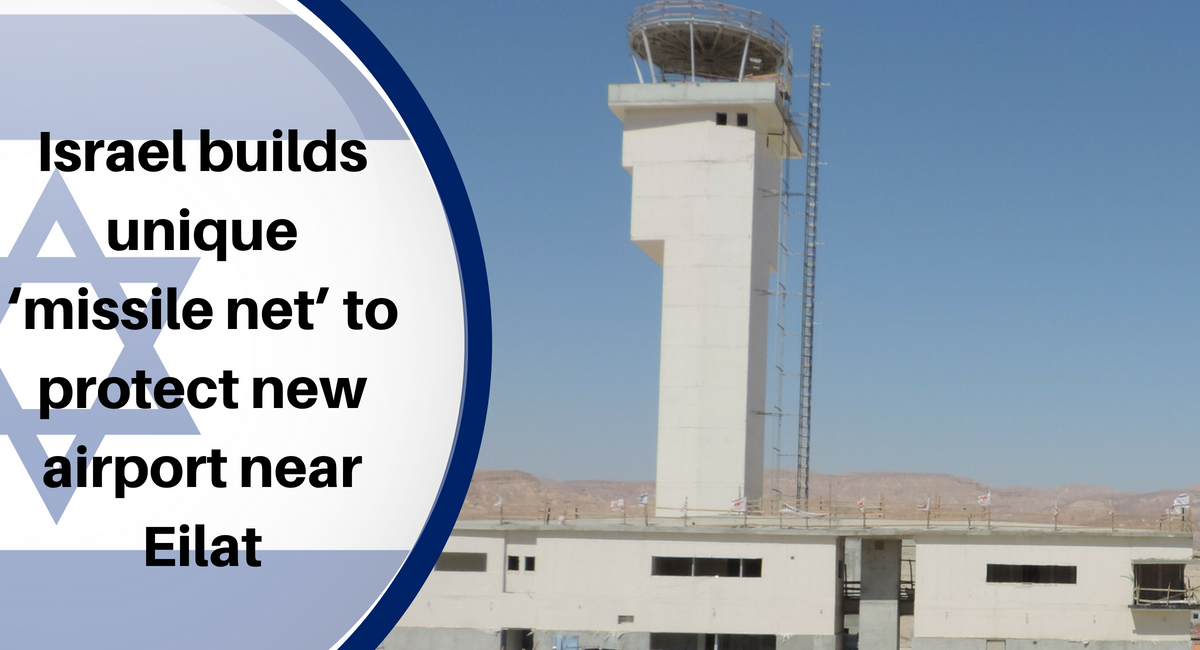 Israeli Technology
Israel builds unique 'missile net' to protect new airport near Eilat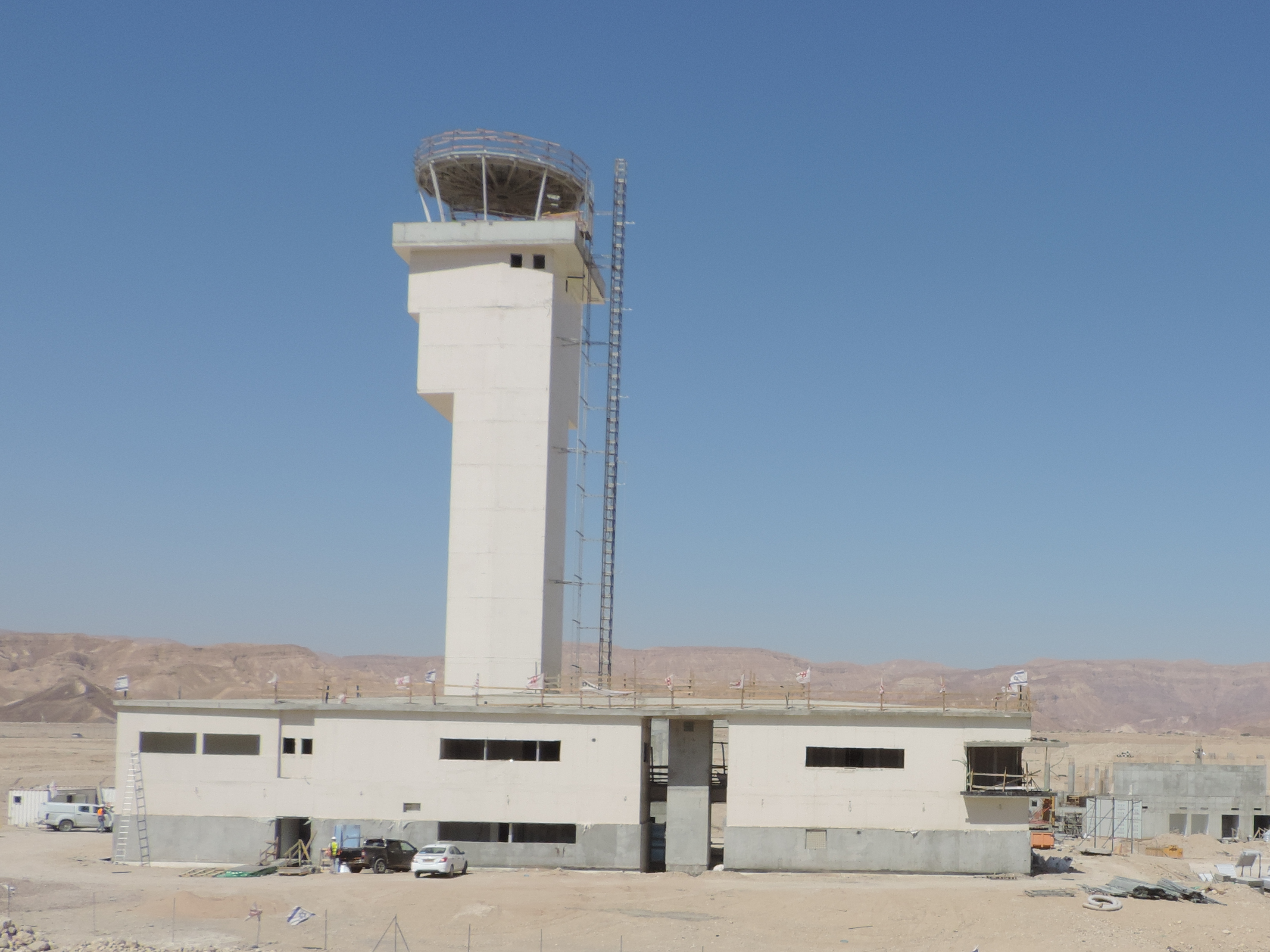 Israel has built a unique "missile net" to defend a new airport, as part of a newly completed segment of its eastern border barrier, a military official said Friday.
The 34-kilometer (21-mile) fence runs along Israel's border with Jordan, beginning near the Israeli Red Sea resort of Eilat and reaching the site of a new airport being constructed in the Timna Valley.
The fence, 6 meters (20 feet) high, is part of a broader strategy by Israel to surround itself by protective barriers, including at its southwestern border with Egypt, to prevent terrorists and migrants crossing the border illegally.
Part of the new segment is accompanied by a 26-meter "net" developed specifically to protect the new Ramon airport.
The missile fence is designed to intercept projectiles and surface-to-surface missiles, the official said.
Neighboring Jordan is one of only two Arab states to have a peace treaty with Israel, but is home to some extremist sympathizers and a number of radical clerics.
The airport, some 19 kilometers (11 miles) north of Eilat, is expected to begin operation in late 2018 or early 2019 and boost tourism in the area.
Read More: Times of Israel