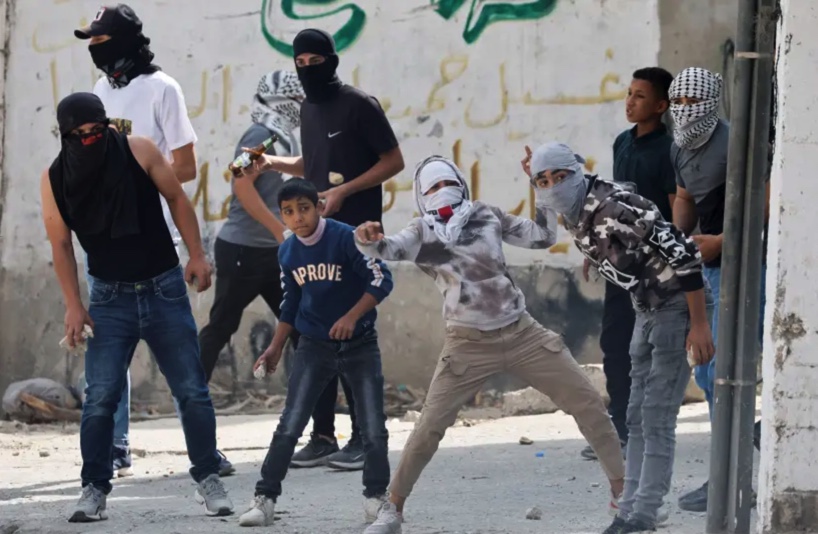 In The News
Israel braces for more clashes in east Jerusalem, West Bank
Israeli security forces are bracing for more clashes after violent clashes broke out across east Jerusalem and numerous West Bank towns.
Following the riots, Prime Minister Yair Lapid held a security situational assessment along with Public Security Minister Omer Bar Lev, Israel Police Commissioner Kobi Shabtai, Shin Bet chief Ronen Bar, and other security officials.
Defense Minister Benny Gantz also held a situational assessment following the violence with IDF Chief of Staff Lt.-Gen. Aviv Kohavi, Israel's Coordinator for Government Activities in the Territories (COGAT) Maj.-Gen. Ghassan Alian, Shabtai, Bar, and others.
Following the meeting, Gantz emphasized the need to increase both the offensive and defensive efforts as well as to increase the effort to prevent incitement to terrorism on social networks, in view of the recent events.
Gantz also stressed "the importance of the proper and increased preparation of forces in general at points of friction, partly on the basis of the reserve border police companies whose mobilization was approved," read a statement released by his office.
Read More: The Jerusalem Post