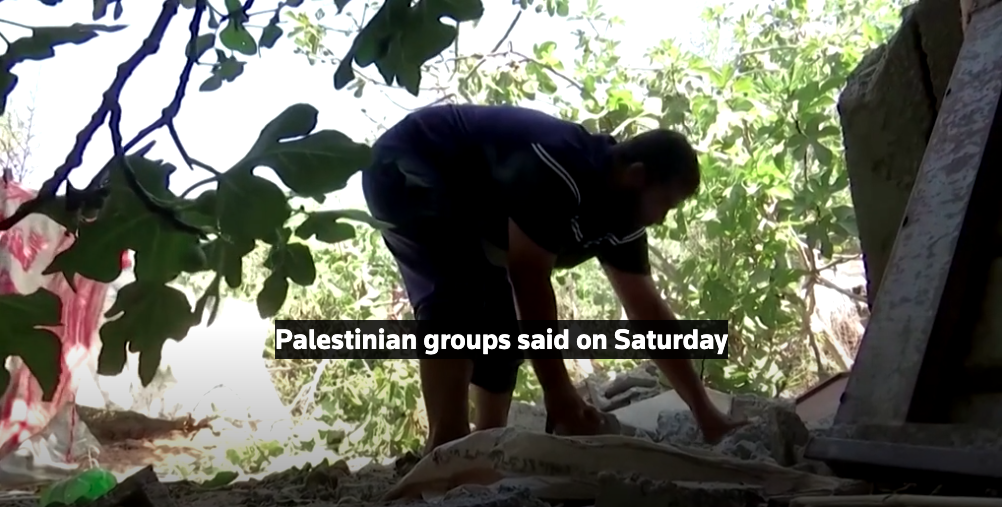 In The News
Israel bombs Hamas sites in Gaza over fire balloons – military
Israeli aircraft struck Hamas sites in Gaza early on Sunday in response to incendiary balloons launched from the Palestinian enclave, the military said, as a recent rise in cross-border violence tests a fragile truce that ended fierce fighting in May.
Sanctioned by Hamas, the Islamist armed group that rules Gaza, Palestinian groups said on Saturday they were resuming protests at the Israel-Gaza border, aimed at pressing Israel to ease restrictions on the enclave. The Israeli military said hundreds of Palestinians gathered along the frontier during the night, hurling explosives and burning tyres.
The military said its troops responded with "riot dispersal means" and Gaza medics said at least six Palestinians were hurt, one seriously. A few hours later, Israeli pre-dawn air strikes targeted a Hamas weapons manufacturing complex and a tunnel it said was used by militants, after incendiary balloons were sent across the border.
Read more: Reuters