Israel Defense Force (IDF)
Israel bolstering defenses with new wall on Israel-Gaza border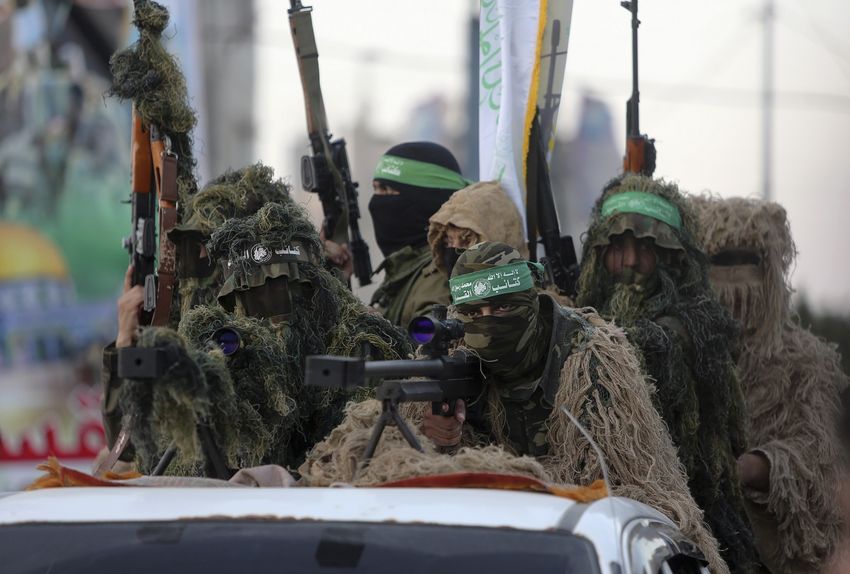 Over the last 10 days there have been three deadly clashes on the border between the IDF and Palestinians
The Israeli military is bolstering its defenses on the Israel-Gaza border with a new addition to its security barrier.
Jerusalem is currently developing plans to build a massive wall in the northern section of the Gaza security fence in an effort to protect border communities from threats like terrorist infiltrations, attack tunnels and anti-tank weapons.
Over the last 10 days there have been three deadly clashes on the border between the IDF and Palestinian militants based in the Gaza Strip.
On Saturday, the IDF spokesperson issued a statement saying that apparent from the manner of operation of the terrorist squad, a "very big terror attack was thwarted."
"IDF troops identified a number of terrorists approaching the security fence in the southern Gaza Strip. The terrorists were armed with AK-47 assault rifles, RPG grenade launchers and hand grenades," the statement read.
"IDF fighters, who prepared accordingly due to the identification, opened fire once one of the terrorists crossed the fence, neutralizing the terrorists. During the incident, a hand grenade was hurled at the troops by the terrorists. No IDF injuries or damage were reported."
Less than 24 hours later, a gunman wearing Hamas military fatigues was shot and killed after storming the Gaza security fence.
A Palestinian from the Gaza Strip was arrested on Monday after attempting to infiltrate Israel through an opening at the southern sector of the security fence.
Read more: i24 News