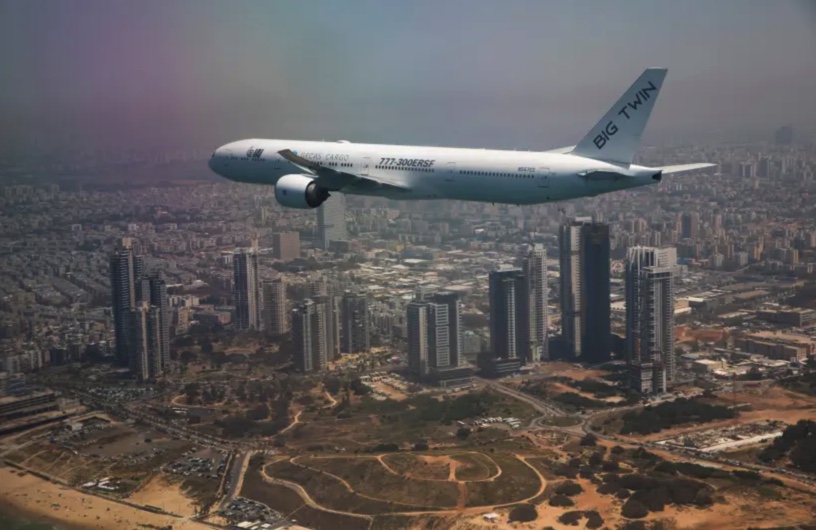 In The News
Israel, Boeing sign deal to defend aircraft industry from cyberattacks
US defense giant Boeing and Israel have signed a deal to cooperate on a wide basis for providing security to the aircraft industry from cyberattacks.
"The civilian aircraft sector could be characterized by its many technological developments which create new complexities and cyber challenges," Boeing and the Israel National Cyber Directorate (INCD) said in a statement.
"These developments require advance preparations for proper cyber defenses," the INCD said, citing the new deal with Boeing as one large piece of a broader strategy in this area.
INCD director Gaby Portnoy signed on behalf of Israel, while Boeing Israel president and former IAF commander Maj.-Gen. (ret.) Ido Nehushtan and Boeing vice president for managing cyber systems Brian Connolly signed on behalf of the US defense company.
Viewed as the third-largest defense exporter in the world and the largest in the US, Boeing has clients in more than 150 countries relating to helicopters, aircraft and space technology.
Read More: The Jerusalem Post