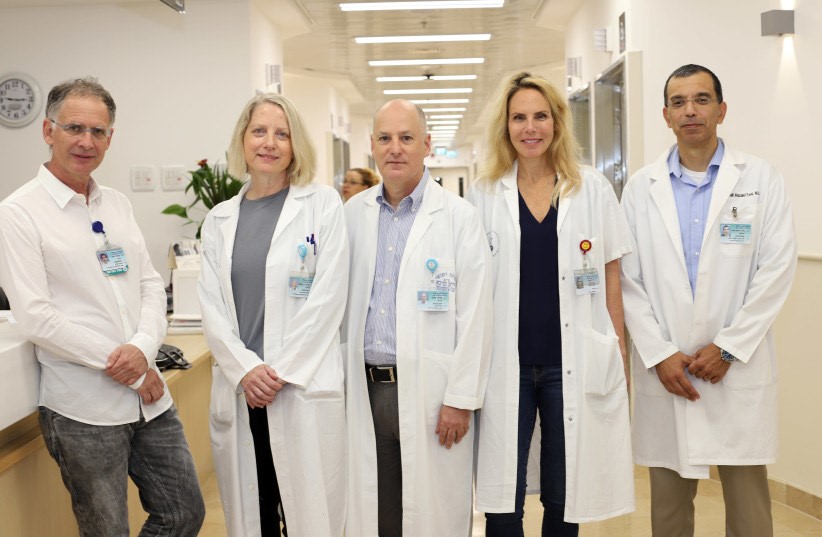 Medical Advancement
Israel Becomes First Country to Incorporate Breakthrough Leukemia Therapy
Israel is the first country to incorporate a breakthrough therapy developed for cancer patients suffering from an aggressive type of leukemia which, although extremely common, often leaves them with no other treatment options.
The new therapy, the first of its kind to be developed in twenty years, is by AbbVie, a research-based global biopharmaceutical company. Already after the early stages of the trial, Israel had included the therapy into the state-subsidized health care basket.  Results from phase 3 of the therapy study were only presented earlier this month to the virtual 25th European Hematology Association (EHA) Annual Congress that took place on June 11-21. 
The results from the study constitute a historic breakthrough for patients suffering from acute myeloid leukemia (AML), a relatively common type of leukemia, with 160,000 patients across the globe who live with the disease. The treatment, a combo-therapy of venetoclax and azacitidine, was developed for AML patients who have very little other treatment options since they are often ineligible for bone marrow transplant or intensive chemotherapy. 
"Patients who are diagnosed with AML face a very difficult disease with few currently approved treatment options, and survival in this patient population is low," according to Dr. Courtney D. DiNardo from the Department of Leukemia at the MD Anderson Medical Center, chief researcher in the new therapy's trial study.
Read More: Jerusalem Post