Israeli Society
Israel Approves 'Gospel Trail' Cable Car to Enhance Christian Tourism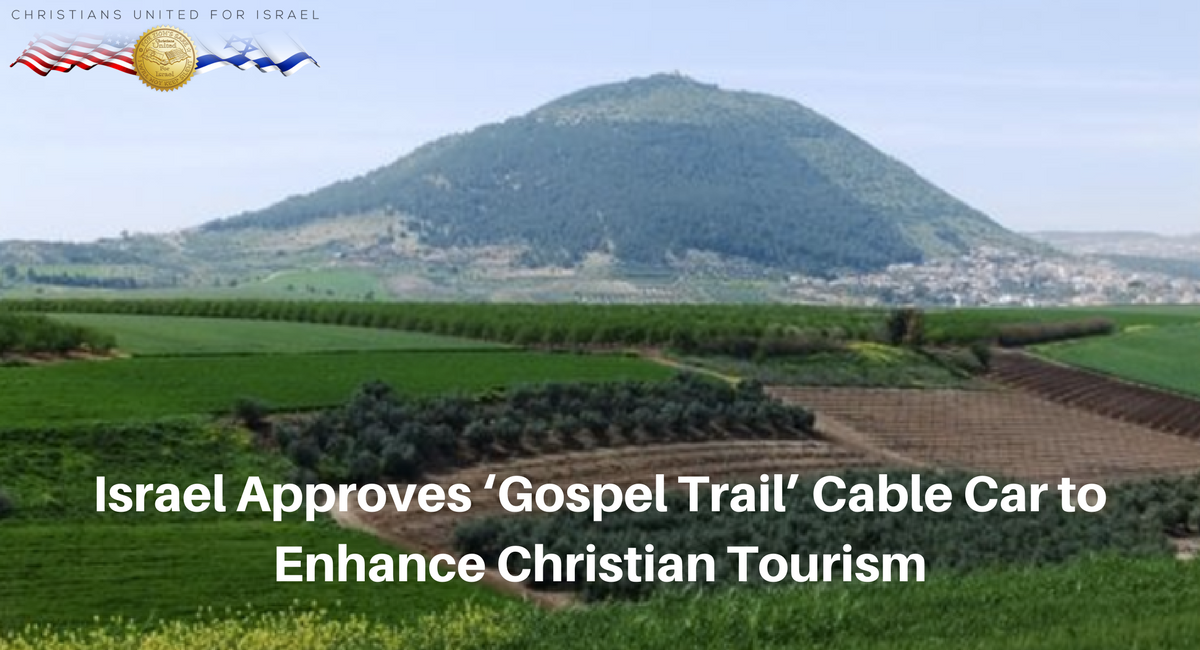 Israel's cabinet on Sunday approved the construction of the "Gospel Trail" cable car that, when completed, will run between Upper Nazareth and the lower slopes of Mount Tabor in order to enhance access to Christian tourist sites in the area.
The project in Israel's northern region is a collaborative effort between Israeli Tourism Minister Yariv Levin, Minister for the Development of the Negev and Galilee Aryeh Deri and the municipality of Upper Nazareth.
The initiative aims to attract millions of international tourists and religious pilgrims, in addition to Israeli visitors.
"The cable car will enrich the tourist experience and help bring the large numbers of incoming tourists who visit Nazareth to also visit Upper Nazareth, thereby contributing to the local economy," said Levin.
Levin's Tourism Ministry is slated to allocate some $168,000 towards the project, with Deri's ministry providing around $112,000 for engineering expenses.
"The Galilee in general and the Nazareth ridge in particular is an area in which rich history and ancient traditions are intertwined," said Deri. "The cable car is good news for the people of the Galilee and the area's many visitors — tourists from Israel and overseas."
Read More: Algemeiner