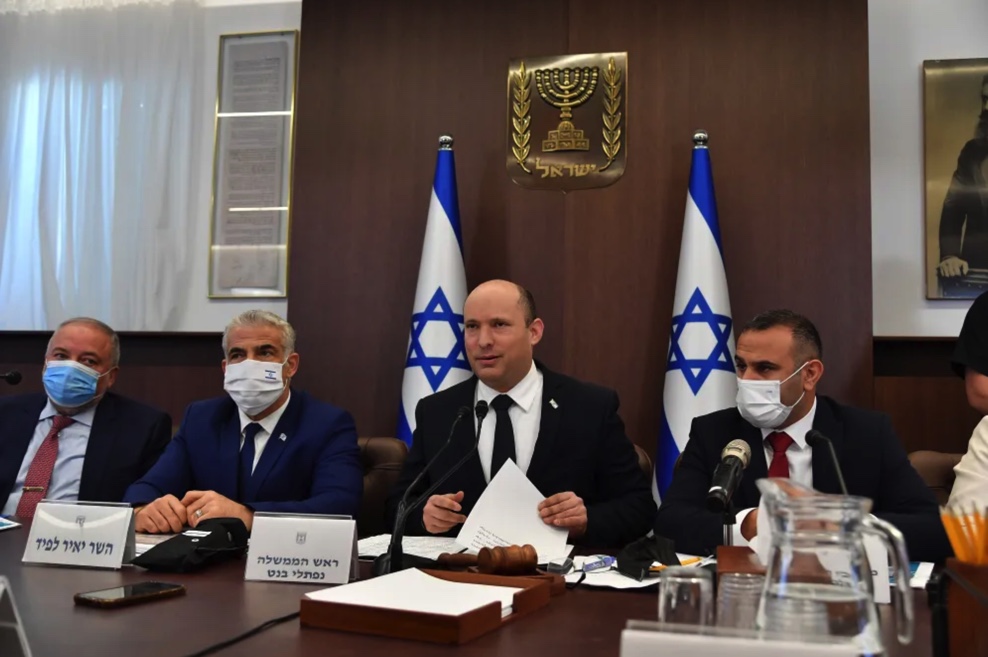 In The News
Israel approves $10 billion plan to assist Arab sector
"Our goal is to reduce the gaps in education, welfare, women's employment and the economic-municipal sphere in particular," Prime Minister Naftali Bennett told the cabinet on Sunday afternoon.
"As we deepen the math and science education in Arab society, we will increase the participation of Arabs in the high-tech market and we will all benefit," Bennett continued.
The bigger package carries a price tag of $9.2 billion (NIS 29.5 billion) that includes crime initiatives and increasing access to health care, among other priorities.
A second, smaller plan worth $750 million (NIS 2.4 billion) just focuses on fighting the surge in violent crime plaguing Arab communities.
Other areas receiving funding include housing, local government, the environment and improving digital communication.
"This will not erase years of neglect but will go a long way to close the gaps between Jewish and Arab sectors," MK Mansour Abbas, leader of the Islamist Ra'am party, said of the government program.
Read More: i24 News