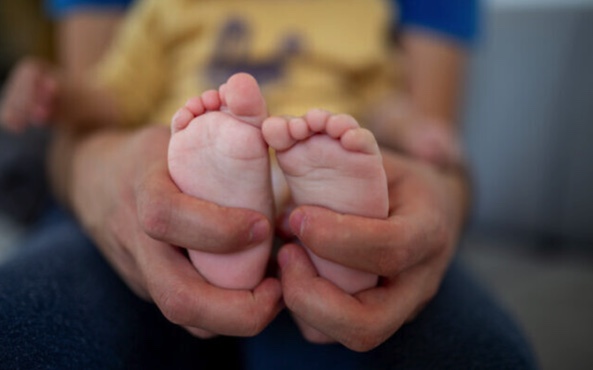 In The News
Israel approaches 9.5 million residents on eve of 2022
Israel has close to 9.5 million residents, the Central Bureau of Statistics (CBS) said in data released Thursday to mark the end of 2021.
According to the statistics, 9.449 million people live in Israel at the end of 2021. Of those, 6.982 million (74 percent) are Jewish, 1.99 million (21%) are Arab and 472,000 (5%) are neither.
The population of Israel grew 1.7% throughout 2020, said the CBS — identical to the rate last year. CBS noted that 83% of the increase came from natural growth and 17% from international migration.
At the end of 2020, Israel counted 9.29 million residents, and at the start of the Jewish New Year in September, that figure stood at 9.39 million.
Throughout 2021, 184,000 babies were born in Israel, with 74% born to Jewish families and 23% to Arab families.
Read More: Times of Israel