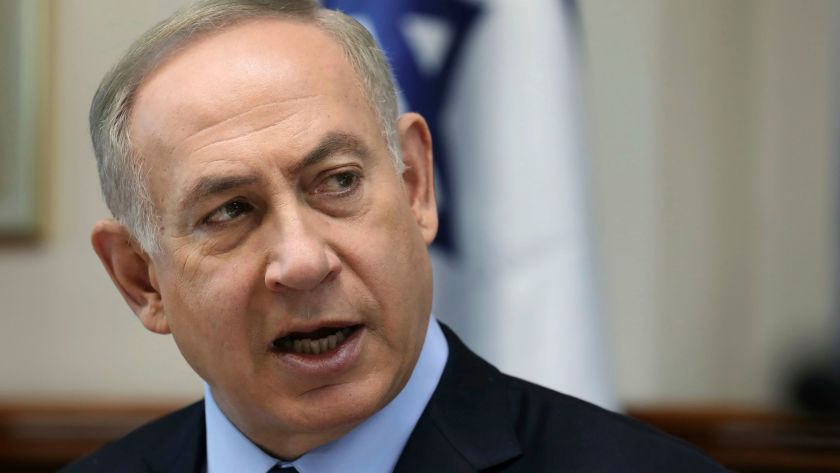 In The News
Israel announces unconditional ceasefire with Hamas, ending Gaza combat
05/21/2021
The Israeli security cabinet voted to accept a ceasefire late Thursday as the Israeli South and Gaza remain inflamed.
The security cabinet unanimously agreed to a "mutual and unconditional" cessation of hostilities, according to a statement from the Prime Minister's Office.
A barrage of rockets fired from Gaza into southern Israel and reported IDF strikes on targets in the Gaza Strip continued leading up to the ceasefire, however skies have remained quiet since the ceasefire began at 2 a.m. on Friday morning. 
Egyptian President Abdel Fattah al-Sisi thanked US President Joe Biden for his role in the success of the Egyptian brokered ceasefire between Israel and Hamas.
He added that both see the urgency in managing the conflict between the parties through diplomacy.
Prime Minister Benjamin Netanyahu did however inform the IDF to prepare for a scenario in which Hamas did not respond to Egypt's ceasefire offer. 
New Hope Party leader Gideon Sa'ar expressed his disappointment at the unconditional ceasefire, tweeting that it was embarrassing that, with the best intelligence and air force in the world, Netanyahu managed to extract from Hamas an "unconditional ceasefire."
Read More: Jerusalem Post