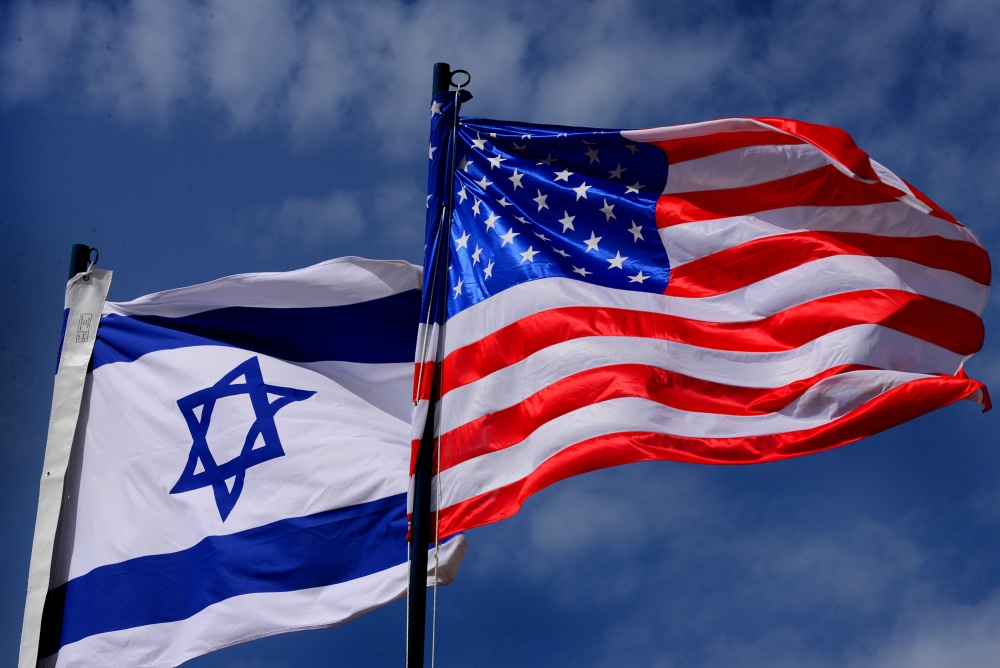 In The News
Israel And US To Form Strategic Working Group On Iran: Report
02/24/2021
Israeli Prime Minister Benjamin Netanyahu's government will form a strategic working group with the US on a possible new nuclear deal between the Iran, according to an Axiosreport — the latest indication that Israel will attempt to engage the Biden Administration on the issue.
Israel will reconvene a working group that was originally established with the Obama administration in 2009, during early negotiations over what would become the 2015 accord.
The news comes a day after Netanyahu gave a speech in which he said Israel would prevent Iran from getting the bomb whether or not it reaches a deal with the US, saying, "We are not pinning our hopes on any agreement with an extremist regime."
Netanyahu added Tuesday that Israel would "do everything" in order to prevent a nuclear Iran, "with or without agreements."
The new forum will be headed by the US National Security Adviser Jake Sullivan and his Israeli counterpart Meir Ben-Shabbat, and will include high-level security and intelligence officials.
Read More: Algemeiner