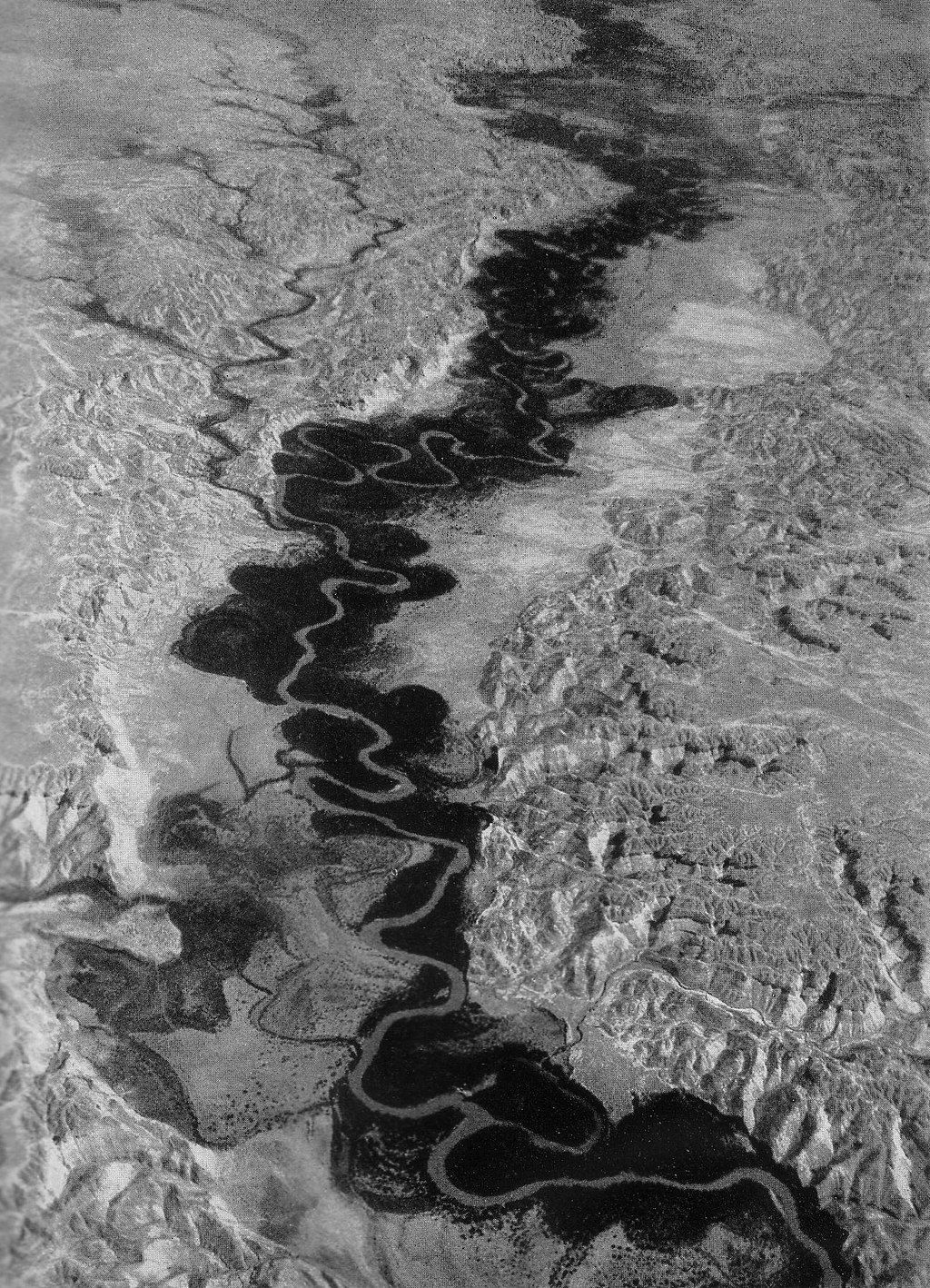 In The News
Israel and Jordan agree to team up to save Jordan River
Israel and Jordan signed a declaration of intent on Thursday at the U.N. climate conference to conserve and protect their shared Jordan River — a sacred waterway nearly running dry because of climate change, pollution and other threats.
The agreement, struck at COP27 in Sharm el-Sheikh, Egypt, where world leaders are discussing how to mitigate the escalating impact from a changing climate, marks an important, albeit initial, step in cooperation.
Water cooperation was a key element of the 1994 peace treaty between the two countries but chilly relations over the past decades have complicated efforts to increase water supply to the Jordan River.
The plan announced Thursday is short on specifics. It says Israel and Jordan have promised to try to reduce river pollution by building up wastewater treatment facilities and upgrading sewer systems to prevent riverside cities from dumping raw sewage into the waters, according to a statement from the Israeli government.
Read More: AP NEWS