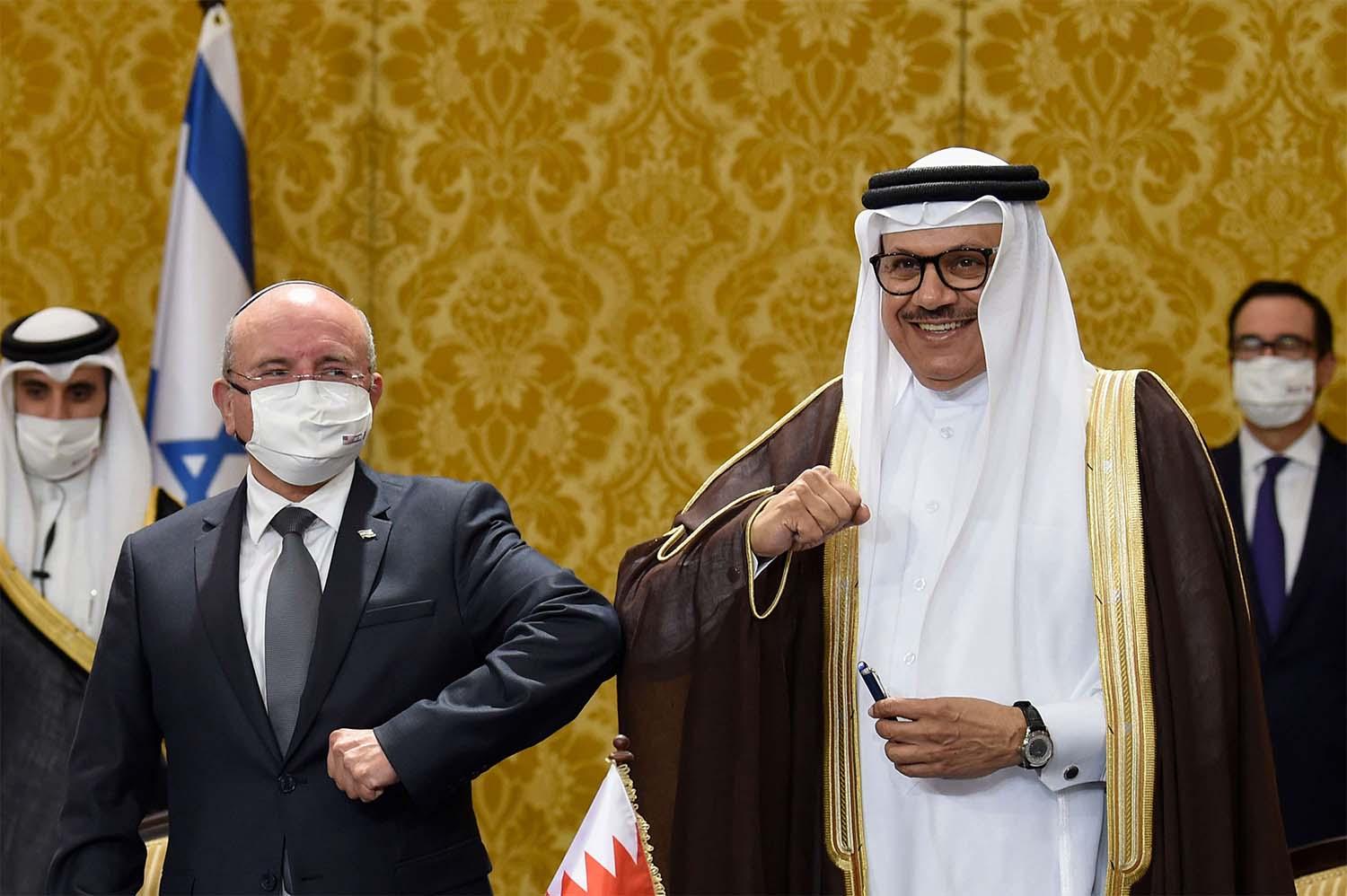 In The News
Israel And Bahrain Sign Historic Agreement Allowing Direct Mail Exchange
03/01/2021
"We welcome the continued cooperation between postal authorities around the world"
Israel and Bahrain have signed an agreement that will allow the Israel Postal Service to send and receive packages and letters from Bahrain beginning from Monday.
The two countries signed a memorandum of understanding (MoU) in telecommunications back in December during an Israeli delegation's visit to Bahrain, according to Israel Hayom.
"The relationship being forged between Israel and Arab states, and the connection between the Israel Post and the postal authorities in Bahrain and the United Arab Emirates will allow for the tightening of trade ties between the countries and offer Israeli customers broader solutions for exports and imports," said Communications Ministry Director-General Liran Avisar Ben-Horin, one of those who signed the agreement.
"The implementation of the signed memorandum of understanding will create a bridge between the countries and enable the development of economic and social ties between private and public figures in both countries," she added, as cited by Israel Hayom.
Read More: I24