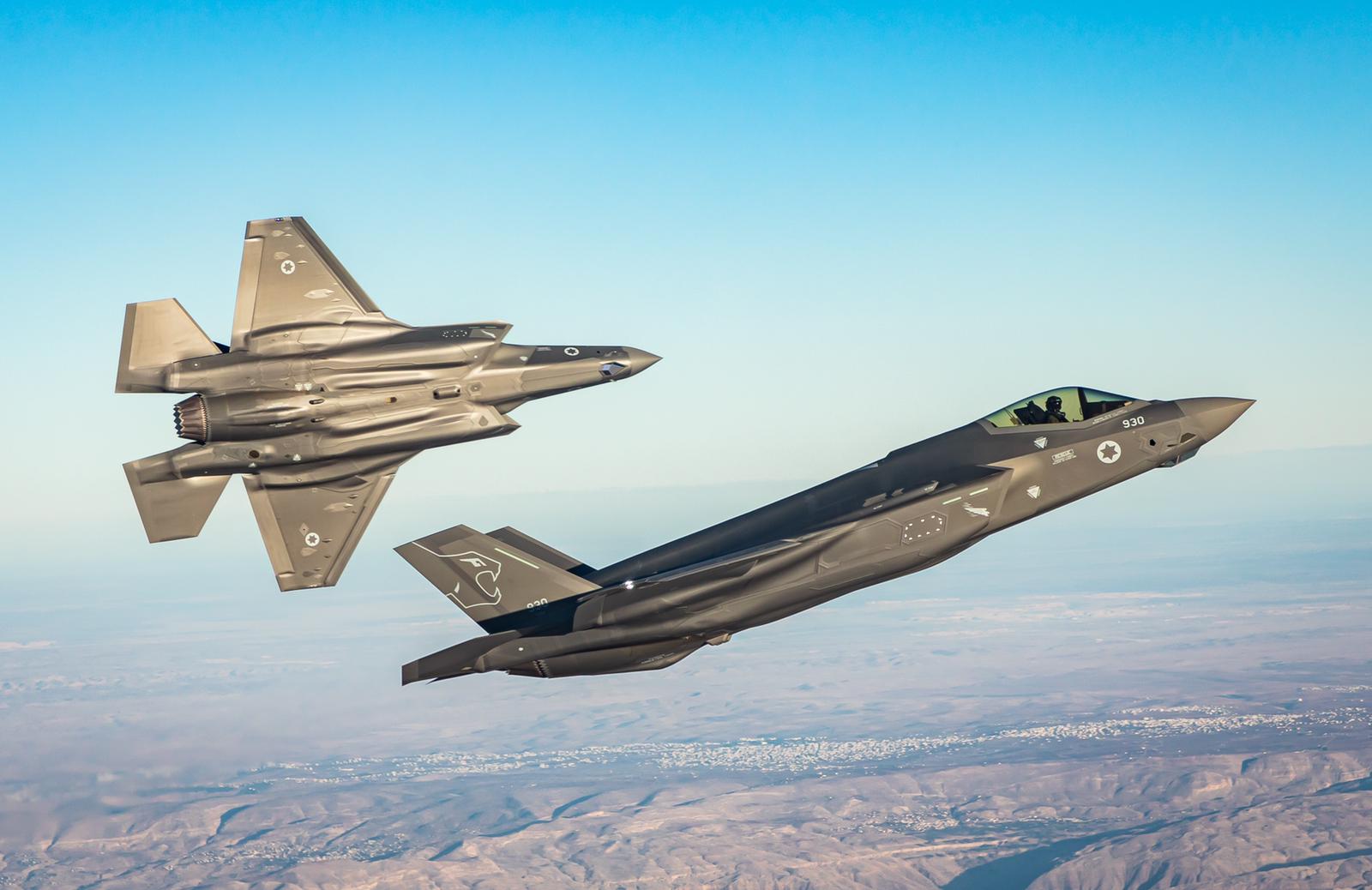 Israel Defense Force (IDF)
Israel Air Force kicks off first F-35 fighter jet drill abroad with US, Britain and Italy
06/06/2021
The Israeli Air Force's F-35 stealth fighter jets will for the first time be deployed in a drill exercise outside of the country's borders, flying alongside F-35 jets from three other countries. The drill abroad will take place in Italy starting Sunday together with the US Air Force, the Royal Air Force, and the Italian Air Force.
Six of the Israeli Air Force's fifth-generation F-35 stealth fighter jets of the "Adir" division flew to Italy to take part in the multinational two-week training exercise.
Throughout the exercise, the Israeli Air Force will drill a wide variety of operational scenarios — including air-to-air, air-to-ground battles, and the threat of advanced air defense batteries, as well as the simulation of airstrikes behind enemy lines — while flying over unknown and unfamiliar territory.
The multinational training aims to enhance the operational capabilities of the F-35s, share knowledge among the air forces of the participants, strengthen international cooperation, and improve the Israeli Air Force's capabilities to deal with threats in real time.
Read More: Algemeiner