Israel Defense Force (IDF)
Israel Air Force holding large-scale drill simulating multi-front war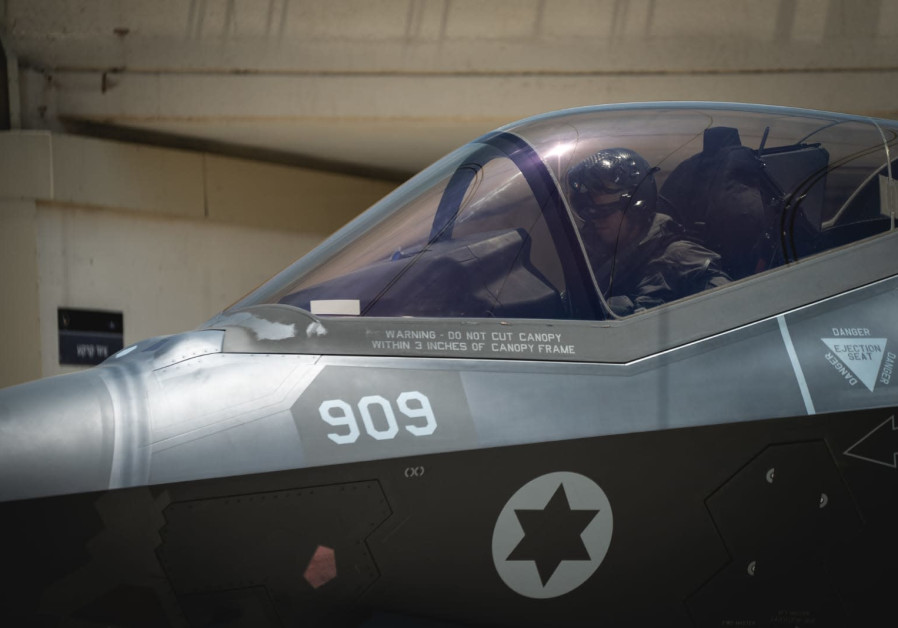 The Israeli Air Force is holding a week-long large scale drill simulating a multi-front war with all the platforms and squadrons, including for the first time the F-35i Adir stealth fighter jet.
The drill, which began on Sunday June 16th, includes all aircraft from combat squadrons, helicopters and transport planes as well as troops from the Aerial Defense Division and the IAF control units.
"All of the air force is in the air," a senior Israel Air Force officer told reporters on Tuesday, adding that troops "have to make hard decisions in real-time like during war."
The F-35, which took part in the drill for the first time, has "increased the capabilities and lethality of the Air Force" the senior officer said, adding that the jet not only allows the IAF to strike the enemy quickly but gets them into areas where the IAF "hasn't been able to get to before."
Built by Lockheed Martin, the jets have an extremely low radar signature allowing the jet to operate undetected deep inside enemy territory as well as evade advanced missile defense systems like the S-300 and S-400 missile defense systems which have been deployed in countries such as Syria.
Read More: The Jerusalem Post