Israel Defense Force (IDF)
Israel Air Force conducts massive drill simulating all-out, multi-front war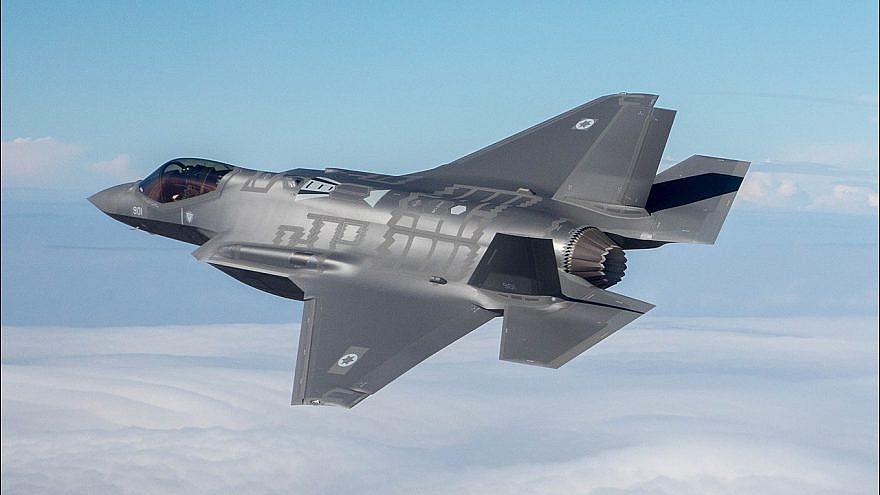 (June 19, 2019 / JNS) The Israeli Air Force is holding a large-scale, four-day combat exercise simulating simultaneous warfare in Gaza, Syria, and Lebanon and featuring F-35 jet fighters, according to the Israel Defense Forces on Tuesday.
The drill focuses on fighting in the country's north, against Hezbollah and Iranian forces.
It will simulate combat against multiple enemies with advanced technology, like the Russian S-300 and S-400 missile defense systems, together with a home front under massive missile fire, disabled Israel Air Force communications centers and damaged runways, and will utilize jet fighters, cargo planes, helicopters, drones, air defense units and ground troops.
The participation of the new F-35 added previously unavailable capabilities to the drill, according to the army, including the ability to form an information-sharing network with other aircraft. Israel has received at least 14 F-35 fighter jets from the U.S.-based Lockheed Martin defense contractor, and is expected to receive another 36 by 2024.
Read More: Jewish News Syndicate