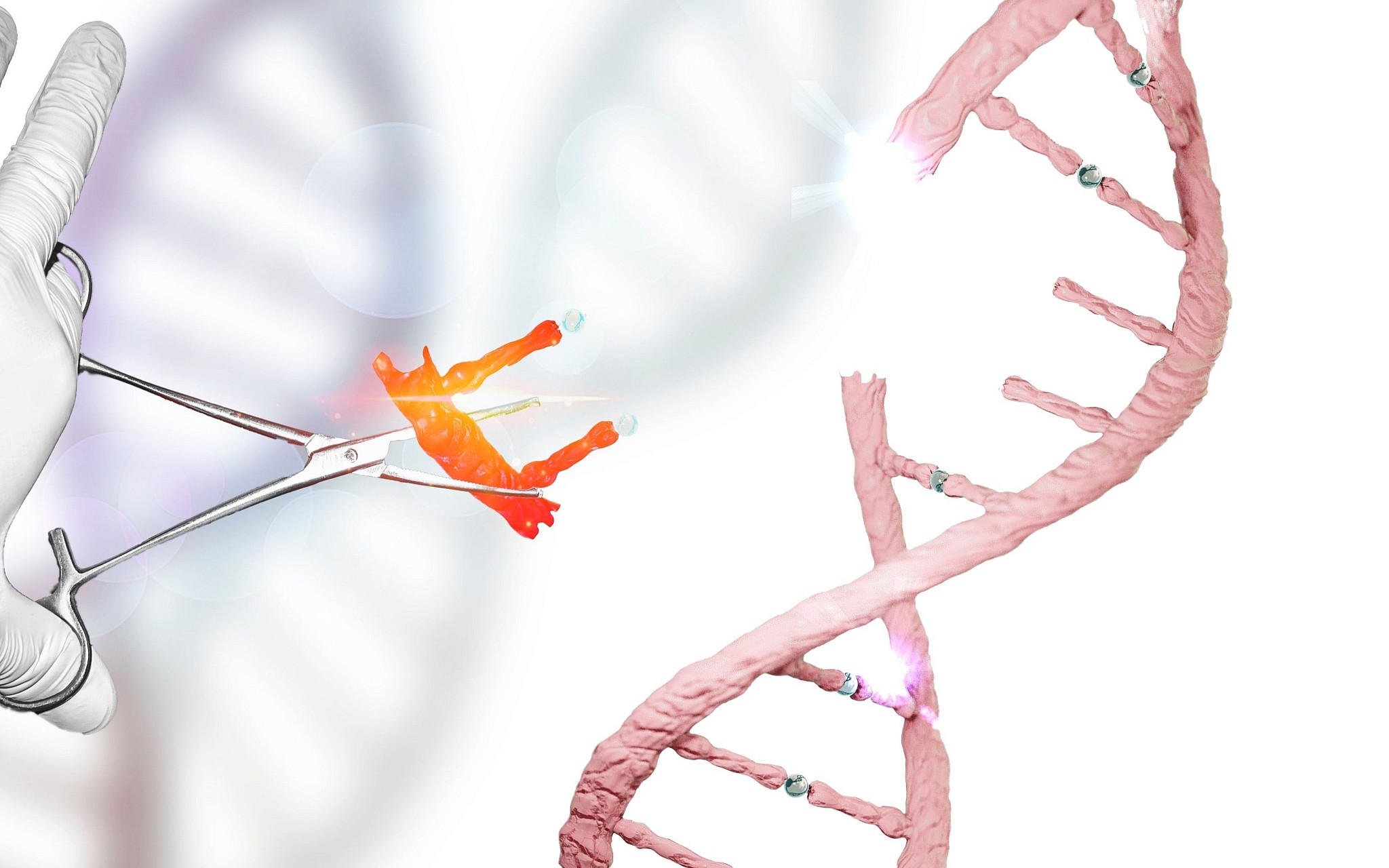 Medical Advancement
Israel Aiming to Enable Unprecedented Human DNA Edits, to Help Cure Illnesses
Israel is setting up a task force aimed at bringing a new level of accuracy to genome editing, in the hope it will pave the way to cures for various medical conditions.
The state-run Israel Innovation Authority (IIA) has allocated NIS 36 million ($10 million) for the country's academic institutions and several companies to advance CRISPR, a technology for making edits to the genome.
The consortium, which will work on genome editing for humans, as well as agriculture and fish, will run for 18 months, after which funding may be renewed.
There is widespread excitement in scientific circles about genome editing, after CRISPR was administered, for the first time, inside a human body last month, in an attempt to treat genetic condition that causes blindness.
Genome editing, which involves making changes to DNA, normally to address a health problem, is thought to have potential for common conditions like cancer and blood disorders, but also for rare genetic illnesses for which medicines aren't developed.
Genome editing is already used in agriculture and research, and it is widely hoped that successes with animals — like reducing the severity of genetic hearing loss in mice — will provide the knowledge that scientists need to advance human health.
"Israel will be one of the leaders in the field," IIA vice president Aviv Zeevi told The Times of Israel, saying this hope is driving the establishment of the new CRISPR-IL consortium. "We'll have some of the most accurate tools."
Read More: Times of Israel