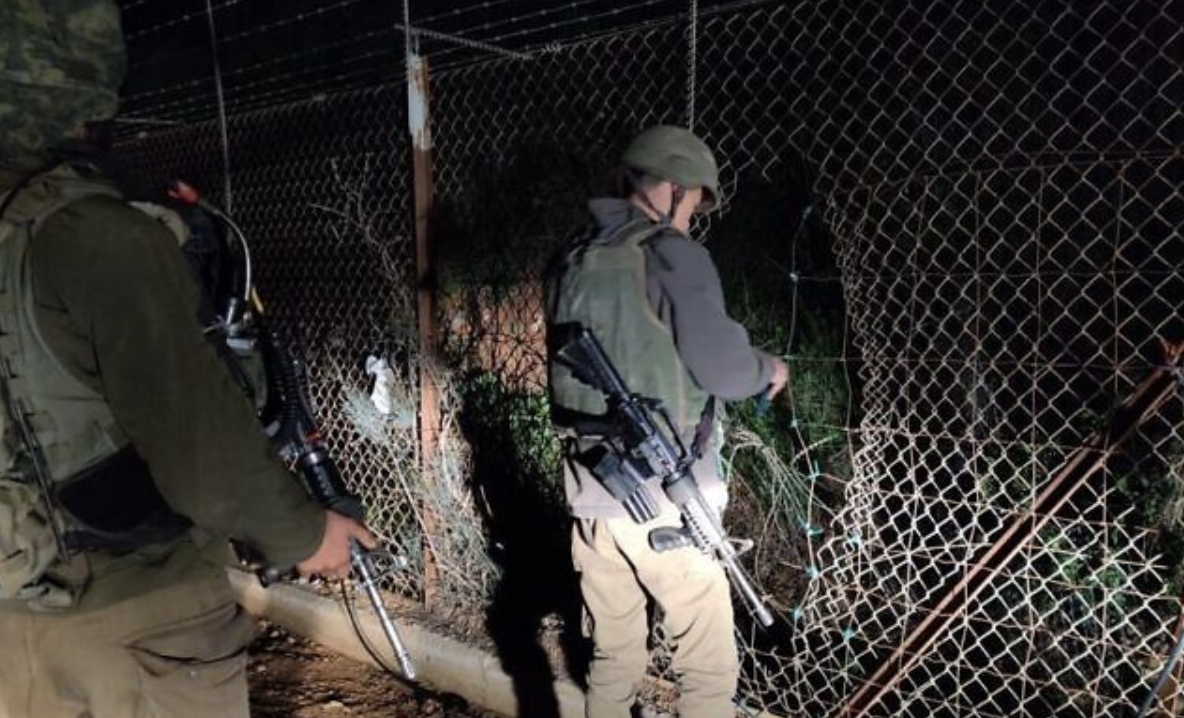 Hezbollah
Israel Accuses Hezbollah of Trying to Breach Northern Border
Israel on Saturday accused the Lebanese terror group Hezbollah of attempting to violate Israeli sovereignty and said it would complain to the UN Security Council, a day after the army reported damage to the border fence.
"After Hezbollah's attempts to violate Israeli sovereignty on our Lebanese border, I instructed the Foreign Ministry to file a complaint at the UN Security Council. I condemn these actions and expect the Lebanese government to fulfill its responsibility and prevent threats against Israel and the region," said Foreign Minister Israel Katz.
Israel has long said it holds the Lebanese government responsible for actions emanating from its territory.
The army on Friday reported damage to the border fence with Lebanon in several locations, but said that no one had crossed into Israel.
The Israel Defense Forces did not detail the damage to the fence, but it appeared to be deliberate sabotage.
The disturbance followed an airstrike in Syria on Wednesday that was attributed to Israel and reportedly targeted members of Hezbollah.
Read More: Times of Israel