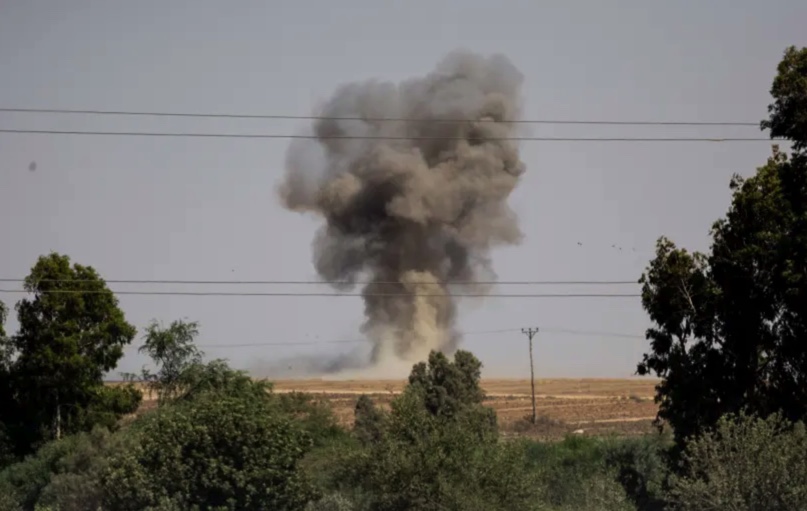 In The News
Islamic Jihad rockets killed more civilians in Gaza than IDF airstrikes did
More innocent people in Gaza were killed by failed Islamic Jihad rockets than by Israeli airstrikes during Operation Breaking Dawn, according to a briefing by the commander of the IDF Spokesperson's Unit Brig.-Gen. Ran Kochav.
Operation Breaking Dawn lasted for 66 hours in which the IDF struck 170 targets, killing several high-ranking Islamic Jihad operatives and destroying much of the terrorist organization's military capabilities, terrorist attack tunnels and weapon storage facilities. For its final action of the operation on Sunday night, the IDF destroyed three warehouses that were used to store a variety of weapons.
According to the briefing, Sunday night was quiet after the ceasefire came into effect at 11:30 p.m. except for a few rockets fired by the Palestinian Islamic Jihad eight minutes later.
Read More: The Jerusalem Post