ISIS
Issues
ISIS claims responsibility for Manchester blast, as leaders condemn attack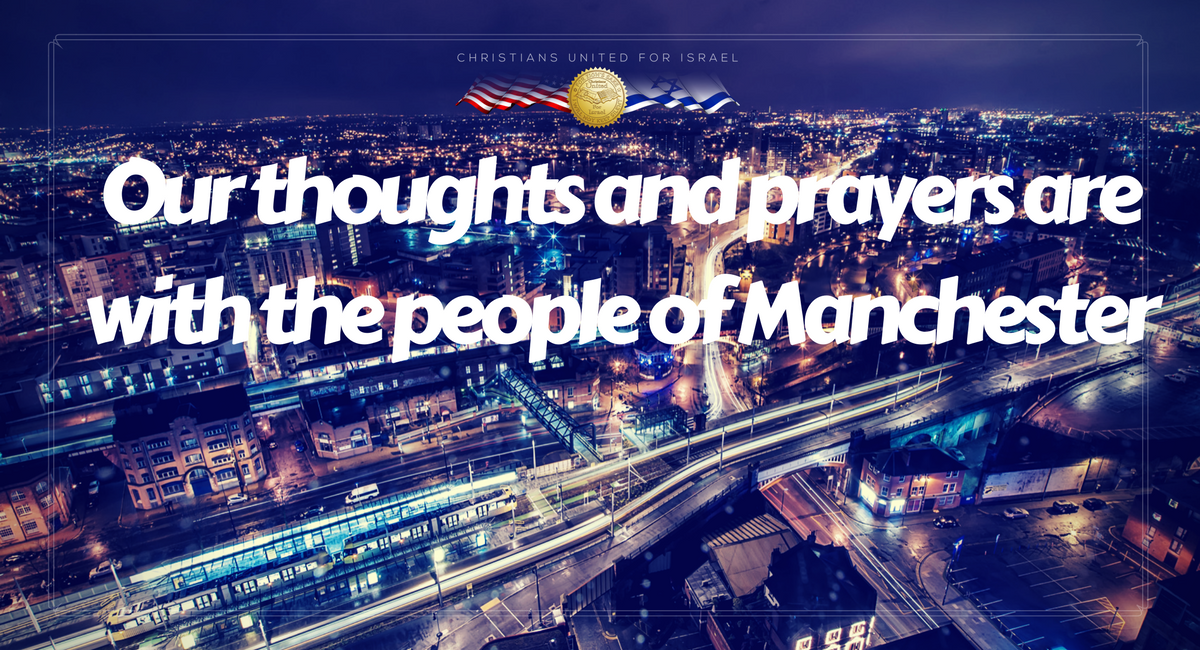 Islamic State claimed responsibility for Monday's deadly attack at the Manchester Arena and said it was carried out with an explosive device planted at the concert, according to a statement the group posted on Telegram.
"One of the soldiers of the Caliphate was able to place an explosive device within a gathering of the Crusaders in the city of Manchester," the statement said.
Islamic State media announced that "30 Crusaders were killed and 70 wounded," adding that the attack was in "response to transgressions against Muslim lands." ISIS warned that "what comes next will be more severe."
Meanwhile, world leaders condemned the deadly attack and extended their condolences to the victims and their families.
US President Donald Trump extended his condolences to the victims of the Manchester suicide bombing and said those behind the attack were "evil losers."
Trump, speaking after talks with Palestinian Authority President Mahmoud Abbas in the town of Bethlehem in the West Bank, said the United States stands in "absolute solidarity" with the British people.
"I extend my deepest condolences to those so terribly injured in this terrorist attack, and to the many killed and the families, so many families of the victims," Trump said. "So many young, beautiful innocent people living and enjoying their lives murdered by evil losers in life."
Abbas and Prime Minister Benjamin Netanyahu also condemned the Manchester attack.
"The Israeli government strongly condemns the terrible terror attack in Manchester," Netanyahu said in a statement.