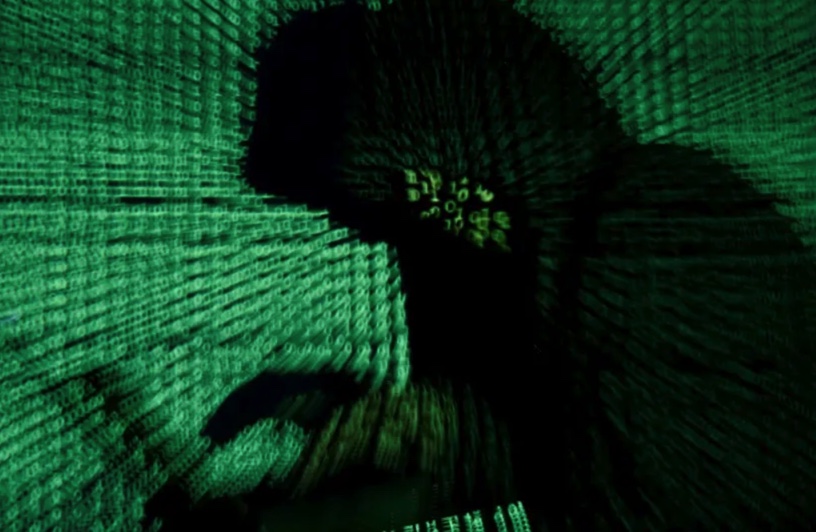 In The News
ISIS bot army adapts to survive online cyberslaughter
ISIS's digital presence is under constant attack by the West, Iranian proxies and others, but its army of bots is learning to adapt even to aggressive attempts to shut it down, a new report by the International Institute for Counter-Terrorism (ICT) at Reichman University said.
Authored by ICT researcher Danielle Haberfeld and Research Director Dr. Eitan Azani, the report details both the waves of new cyber attacks mounted by the West and Iranian proxies on their rare common enemy, ISIS, as well as how the terror group is morphing to stay relevant in the cybersphere.
After ISIS lost its hold on territory in 2017-2018, it migrated much of its influence to the online world.
However, eventually the West, Iranian proxies and the "traditional" social media giants caught up with ISIS on traditional platforms like Facebook and Twitter and started to systematically and massively close their accounts.
At first, ISIS was too fast for those hunting it digitally, and closing one account merely led to a new account.