Israel Defense Force (IDF)
Is the IDF prepared for Palestinian violence this weekend?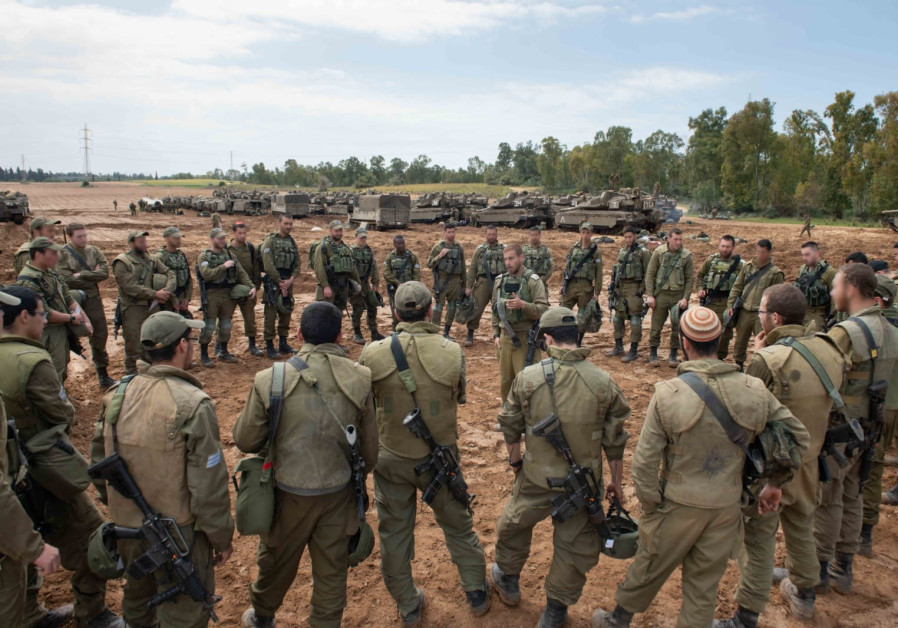 With a violent week behind it, Israel's security establishment is bracing for thousands of Palestinians to riot across the West Bank and Gaza Strip, marking Land Day and the one year anniversary of The Great Return March demonstrations along the Gaza front.
Hamas leader Ismail Haniyeh called on "our Palestinian people in Gaza, the occupied West Bank, and abroad to participate in Land Day (March 30) and take part in the million-man march."
Land Day commemorates the Israeli government's expropriation of Arab-owned land in the Galilee on March 30 1976. Six unarmed Arab citizens were killed and hundreds wounded and arrested in the ensuing riots and confrontations with the IDF and police.
Last year on Land Day, Palestinians in the Gaza Strip began The Great Return Marches with  thousands of Gazans violently demonstrating along the security fence with Israel demanding an end to the 12-year long blockade of the coastal enclave.
Close to 300 Gazans have been killed in the past year, including women and children as well as medics and journalists.
In late January an IDF officer was lightly wounded after a he was struck in his helmet by sniper fire along the Gaza Strip security fence claimed by PIJ. The officer was struck near Kibbutz Kissufim, the same area where Staff Sgt. Aviv Levi was killed after he was shot in the chest by sniper fire. Levi was the first soldier killed along the Gaza front since Operation Protective Edge in 2014. Another soldier was struck by sniper fire in the area less than a week after Levi was killed.
Read More: The Jerusalem Post