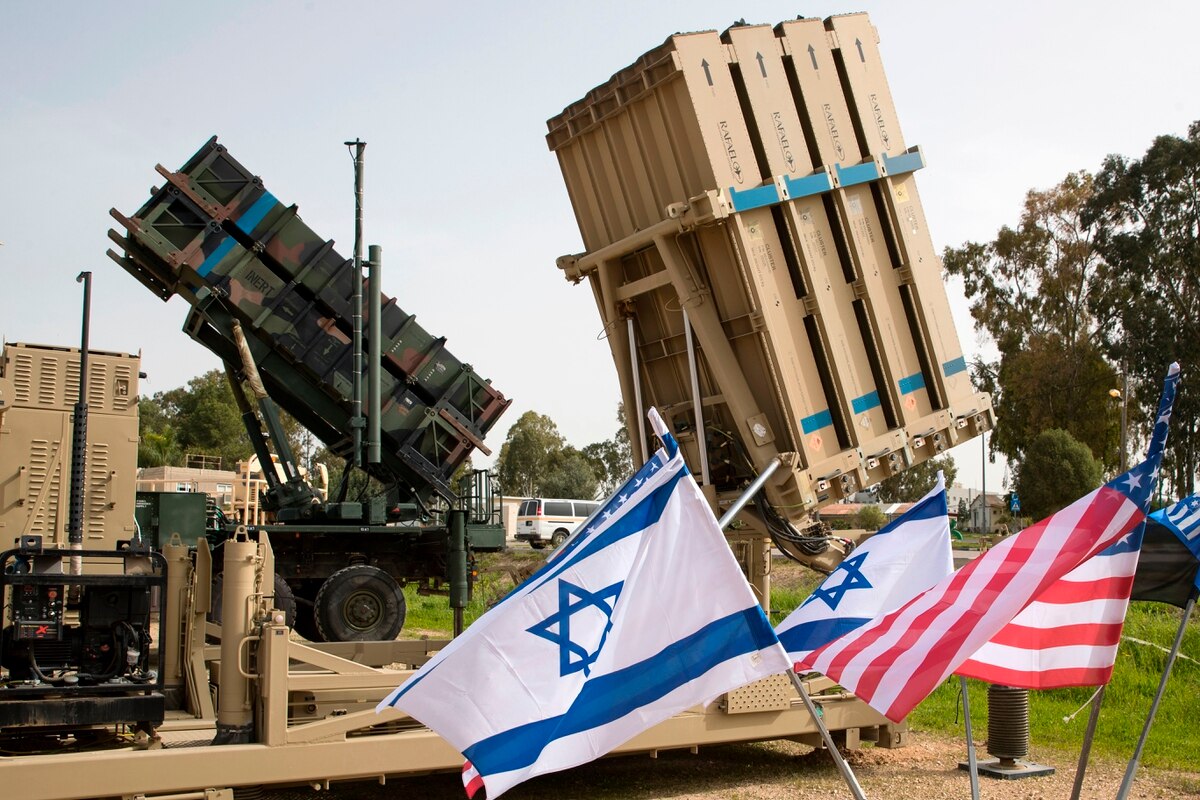 In The News
Iron Dome Plans Being Finalized As US Army Begins Training On Systems
02/15/2021
Plans for where, how and when the U.S. Army's two new Iron Dome air defense batteries could deploy are being finalized, according to Brig. Gen. Brian Gibson, the lead on the service's air and missile defense modernization effort.
Lawmakers have demanded the service come up with a plan to deploy Iron Dome systems, which were procured as an interim solution to fill a cruise missile defense gap.
"That plan is being developed and finalized at the headquarter of the Department of the Army and across the enterprise on what makes sense based on all the various variables that get a vote including threat, money, transportation, time, all those things," Gibson told Defense News in a recent interview. "But I'm confident from a user perspective that if directed to do so, we're on a timeline and on a path to make it absolutely feasible to deploy this thing, and that remains our intent. Our intent is not to park them in a parking garage."
The Army does not intend to buy more Iron Dome batteries but instead could incorporate parts of the system into its indirect fires protection capability, which is being designed to defeat cruise missiles and drones as well as rockets, artillery and mortars.
Read More: Defense News