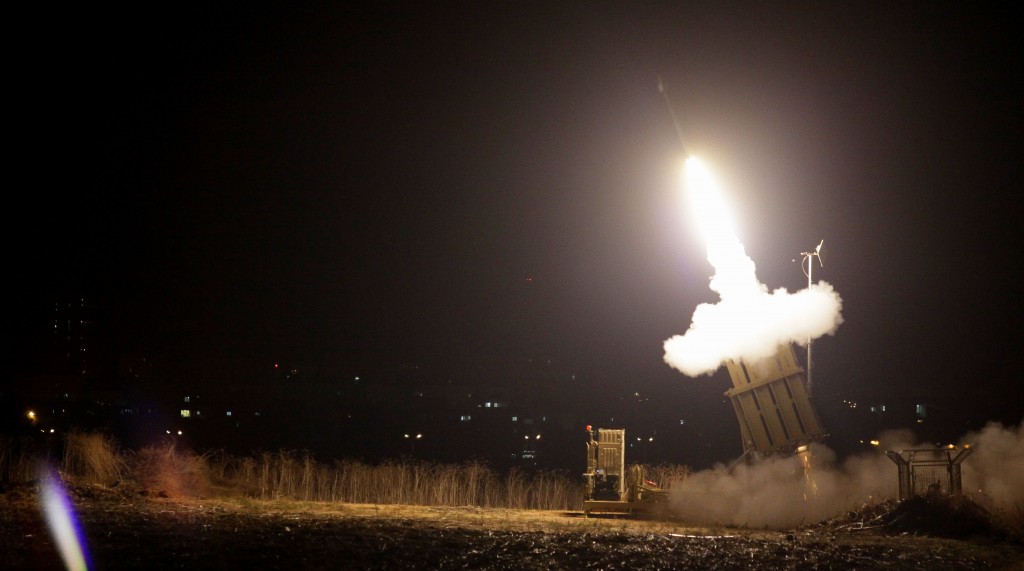 In The News
Iron Dome Missile Shield Intercepts Two Gaza Rockets
12/25/2020
Following alerts throughout southern Israel
Sirens alerting of incoming rockets from the Gaza Strip blared throughout communities in southern Israel on Friday.
The Iron Dome missile shield intercepted two projectiles fired by Islamists militants in the Hamas-controlled enclave.
Israel Defense Forces Spokesperson's Unit said that "As families around the world sit around their Christmas trees, families in southern Israel are running to bomb shelters. 2 rockets were just fired from Gaza toward Israel. The Iron Dome Aerial Defense System intercepted both rockets."
Israel holds Hamas responsible for all acts of aggression emanating from the coastal territory, include those perpetrated by rival Islamist terror groups.
Read More: I24