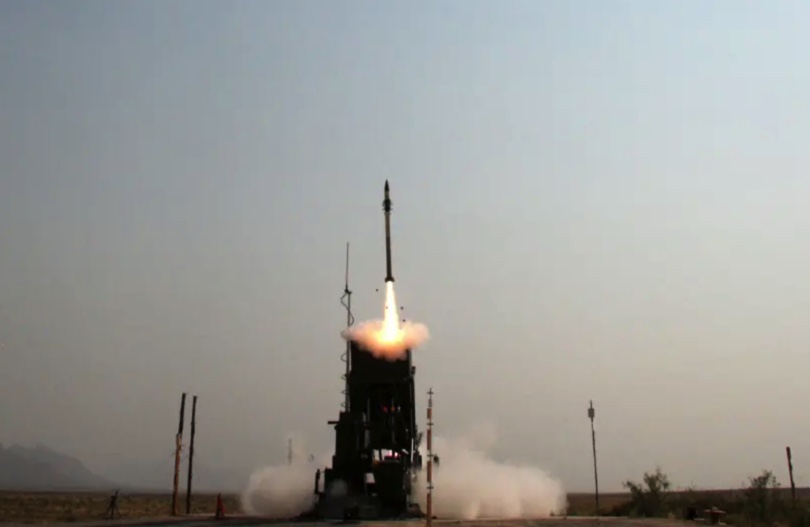 In The News
Iron Dome activated following UAV crossing from Lebanon to Israel
Red alerts sounded in the northern Galilee area, the Jordan Valley and the southern Golan Heights on Friday morning after an unmanned aerial vehicle crossed into Israel from Lebanon.
At least two rounds of red alert sirens were activated in the North, the first time in several months.
According to the military, the sirens were activated after the UAV crossed into Israeli airspace. Contact was lost with the UAV after a few minutes, and the IDF confirmed that had successfully returned to Lebanese airspace and was not successfully downed by the Iron Dome.
Residents in the area reported hearing an explosion following the second round of alarms. Magen David Adom rescue services said that there were no injuries following the alerts and the IDF said that there were no special instructions for residents.
Read More: The Jerusalem Post