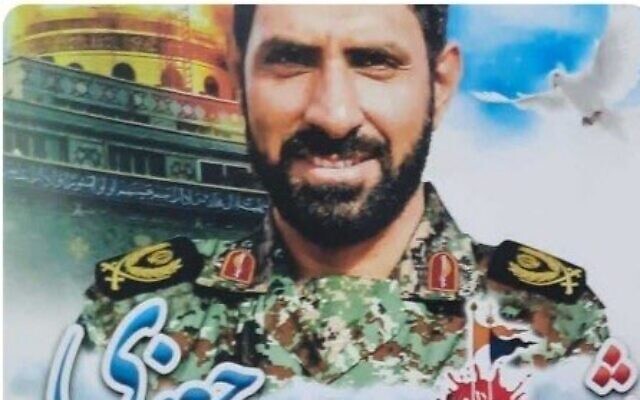 In The News
Iran
IRGC officer killed by roadside bomb in Syria; Iran blames Israel, vows revenge
Iran's Islamic Revolutionary Guard Corps blamed Israel on Wednesday for the killing of a senior aerospace officer near Damascus and vowed to avenge the death.
Colonel Davoud Jafari, an adviser from the IRGC's aerospace division, was "martyred by the Zionist agents with a roadside bomb" near the Syrian capital overnight, the Corps said in a statement.
The statement warned that Israel will answer for the "crime."
Iran has been a major supporter of Syrian President Bashar Assad during the country's 11-year civil war and has sent thousands of Iran-backed fighters from around the region to fight alongside his forces.
Dozens of Iranian forces have been killed in the war, though Tehran has long said it plays only a military advisory role in Syria.
Read More: Times of Israel