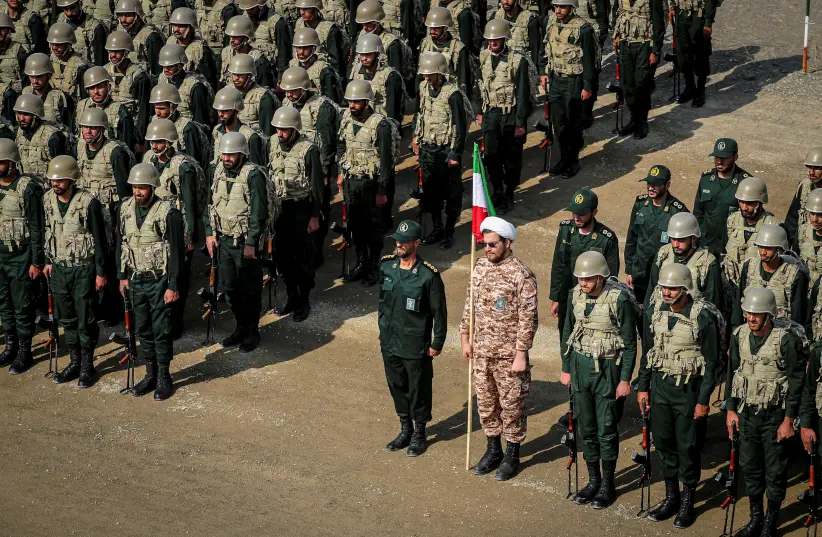 Issues
IRGC members involved in foiled assassination attempt of Israeli in Georgia revealed
The assassination plotters are from the IRGC's Quds Force Unit 400, which works with international terror groups to plot terror attacks across the world.
The IRGC (Islamic Revolutionary Guard Corps Quds Force) members responsible for the failed assassination attempt of Israeli businessman Itzik Moshe in Georgia back in November were revealed by Iran International on Monday.
Hossein Rehban, Mohammad Reza Arablo, Mohsen Rafiei Miandashti, Farhad Fashai and Ali Faizipour were revealed as the main members of the assassination team of the Quds Force Unit 400 of the IRGC – the unit responsible for the failed terrorist plot against the head of the Israel-Georgia Joint Chamber of Commerce.
Georgia's State Security Service announced in November that the assassination, which they stopped earlier that same month, involved a team of assassins from Pakistan who have ties to al-Qaeda and arrived in Georgia's capital of Tbilisi to gather intelligence on the target.
Read more: The Jerusalem Post