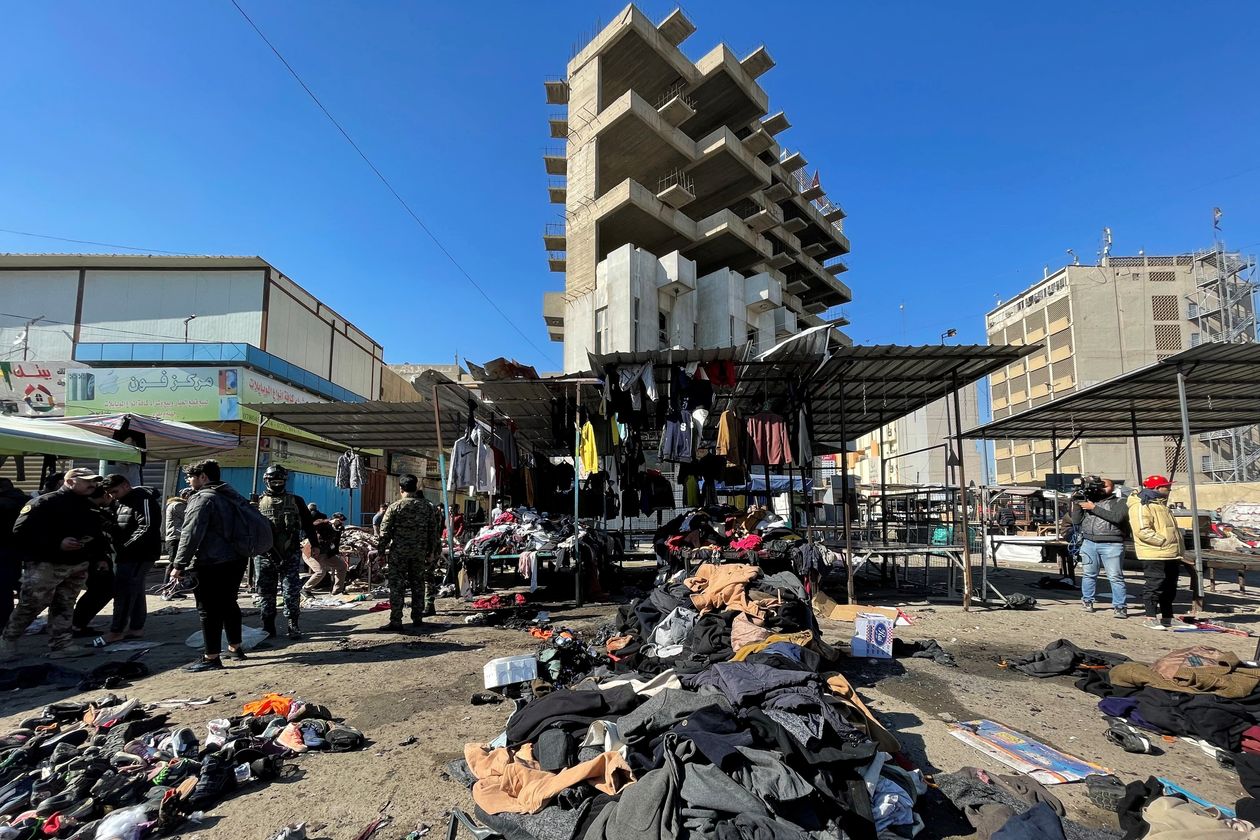 In The News
Iraq: Twin Suicide Bombings Rock Central Baghdad, At Least 28 Reported Killed
01/21/2021
Two suicide blasts reported in busy market area in vicinity of Baghdad's al-Tayaran square
At least 28 people were killed and 73 wounded following a suicide bombing in central Baghdad on Thursday, Iraqi military reports.
According to some of the available reports, two suicide bombers activated their devices at the busy Shorjah market in the Iraqi capital.
The number of casualties is expected to go up in the coming hours as the first responders work on the scene, with the attackers choosing a popular shopping area for Baghdad residents.
No group has thus far claimed responsibility for the attack.
Read More: I24