In The News
Iran's US victims need more than just applause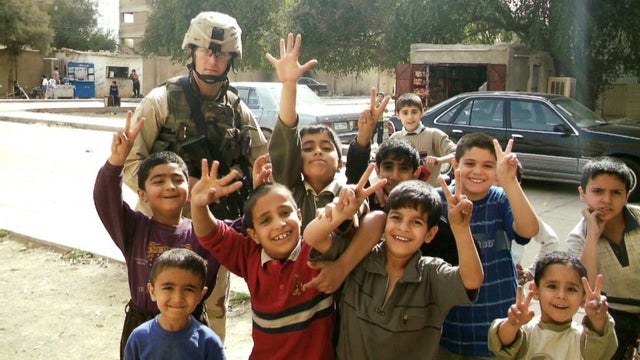 Last night, as President Trump's guest in the House gallery, I had the singular honor of representing more than a thousand families of fallen and wounded service members for a portion of the State of the Union that briefly bridged our deep political divide.
I watched Republicans and Democrats recognize the sacrifice of the many Americans whose lives were forever changed by the evil work of Qassem Soleimani, the Iranian master-terrorist ultimately responsible for the death of my husband, Staff Sgt. Christopher M. Hake, and the killing or maiming of many other Americans. President Trump brought accountability to Soleimani and now Congress and the Department of Justice both need to act to ensure accountability for Soleimani's many accomplices.
Almost 12 years ago, on March 23, 2008, Chris was on a night patrol in a Bradley Fighting Vehicle in Baghdad when it was hit by an Iranian-supplied weapon called an explosively formed penetrator (EFP), which cut all the way through his armored vehicle, ripped through its gas tank and set the entire Bradley on fire. Chris and his fellow soldiers, including Sgt. Steve McCoy, PFC Andrew J. Habsieger and Pvt. George Delgado, and Spec. Jose A. Rubio Hernandez, died as a result of the explosion. We had been married less than four years and had a 1-year-old son at the time.
Read More: The Hill