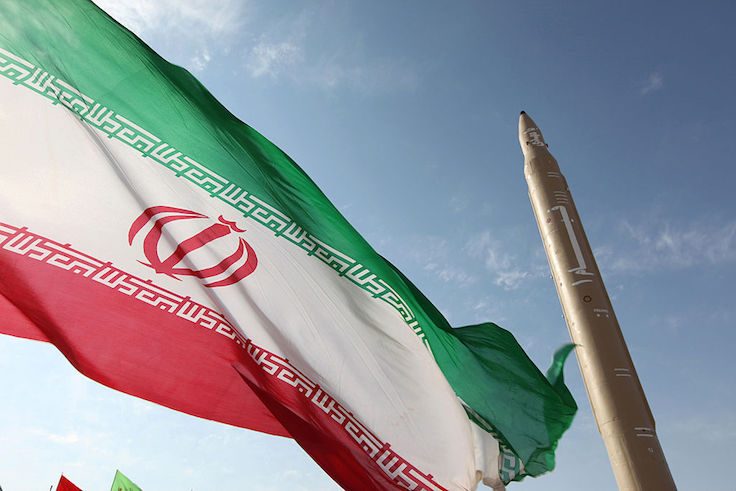 In The News
Iran's top general threatens Israel following deadly ship attack off Syrian coast
04/25/2021
Iran's top military general on Sunday threatened to retaliate against Israel after an Iranian oil tanker off the coast of Syria was attacked on Saturday, killing three people on the vessel.
"Israelis think they can keep hitting Syria and make mischievous moves elsewhere and in the seas and not receive any response," Chief of Staff of Iran's Armed Forces Mohammed Hussein Baqeri said.
"The moves made in the past few days and future moves against their interests will make them be wise."
"We don't announce anything about the incidents that happened recently, nor do we know who did it, but the resistance front will teach a very good lesson to Israel," he continued
The Iranian army chief also promised that "if Israel's actions against Iran" continue, it's "not clear how Iran will respond, but Israel won't remain calm."
The warning comes just one day after the London-based Syrian Observatory for Human Rights (OSDH) claimed an Iranian fuel tanker smuggling oil into Syria was struck in an attack off the port of Baniyas. 
According to Syria's SANA news agency, the vessel was attacked with an alleged drone strike purportedly coming from over the Lebanese territorial waters. Three people on the ship, reportedly Syrian, were killed as a result.
Read More: I24