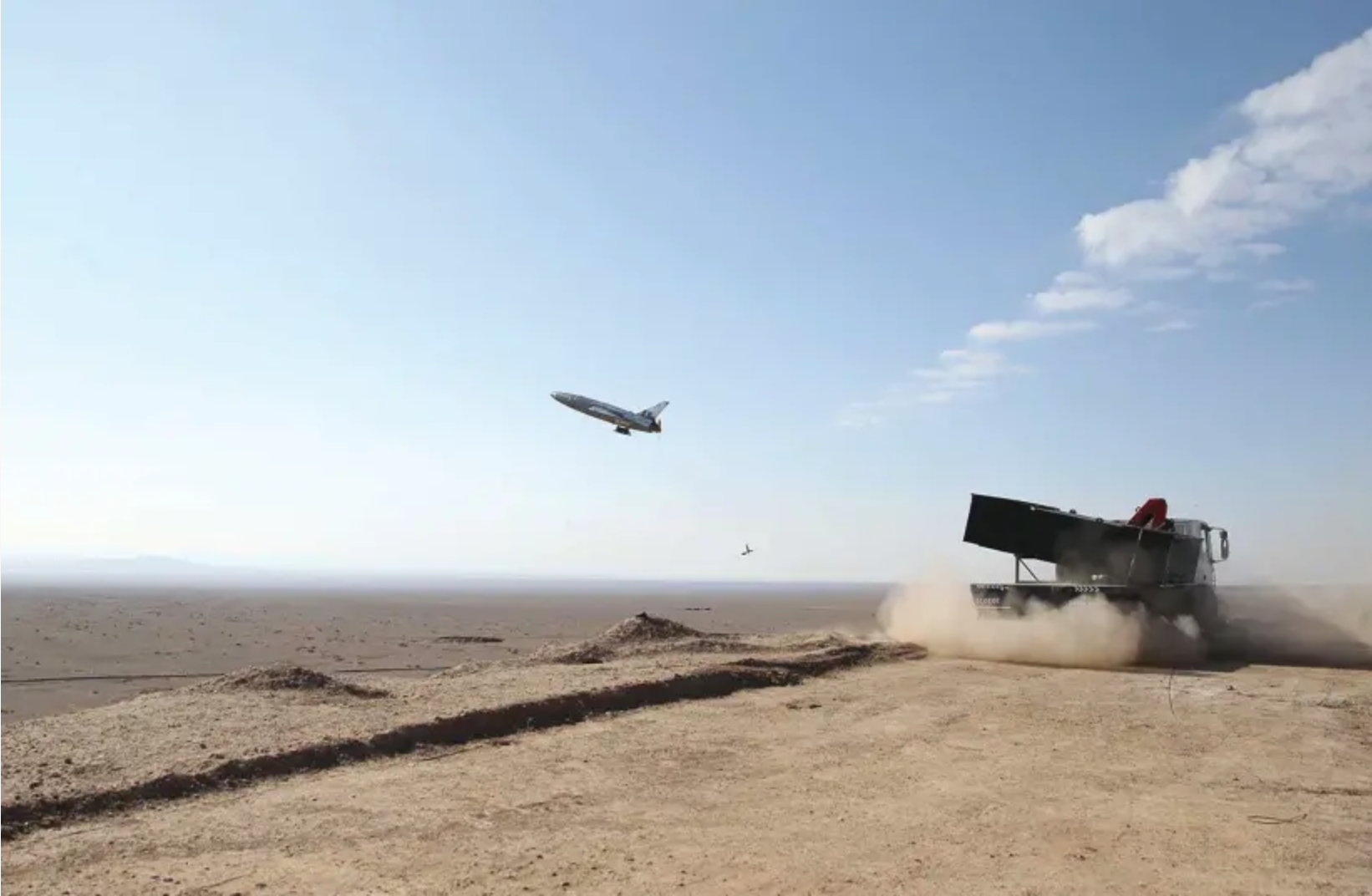 Iran's Revolutionary Guard drone commander behind ship attack
Saeed Ara Jani, head of Iran's Islamic Revolutionary Guard Corps' UAV Command, was behind the attack on the Israel-linked Mercer Street ship, Foreign Minister Yair Lapid and Defense Minister Benny Gantz told diplomats from UN Security Council member states on Wednesday.
"Ara Jani is the head operator of the IRGC Air Force's UAV system, which struck the Mercer Street," Gantz stated. "He provides the supplies, training, plans and is responsible for many acts of terror in the region."
Gantz
pointed out that Iran is responsible for dozens of terrorist attacks in the Middle East, and operates proxies in Yemen, Iraq and other countries.
The defense minister said he would provide the participating countries with detailed intelligence on the matter.