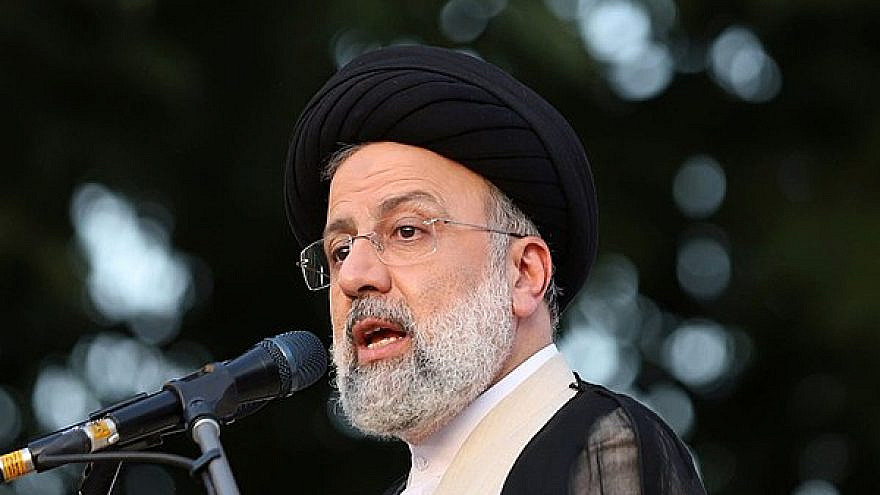 In The News
Iran's Raisi vows not to back down 'in any way' in nuclear talks
Iranian President Ebrahim Raisi vowed on Thursday not to compromise regarding Iran's interests, a day after the resumption of nuclear talks between Tehran and world powers on Nov. 29 was announced.
"The negotiations we are considering are result-oriented ones. We will not leave the negotiating table … but we will not retreat from the interests of our nation in any way," he said, according to Reuters.
The sixth round of negotiations in Vienna over a possible return to the 2015 Joint Comprehensive Plan of Action wrapped up in June, and a seventh round was delayed by Iran's presidential elections on June 18.
The United States pulled out of the JCPOA unilaterally in May 2018 and reimposed sanctions lifted by the accord. The Trump administration cited as its reason the agreement's failure to adequately prevent future Iranian efforts to obtain nuclear weapons or address Iran's ballistic-missile program and destabilizing actions in the Middle East.
Read More: JNS