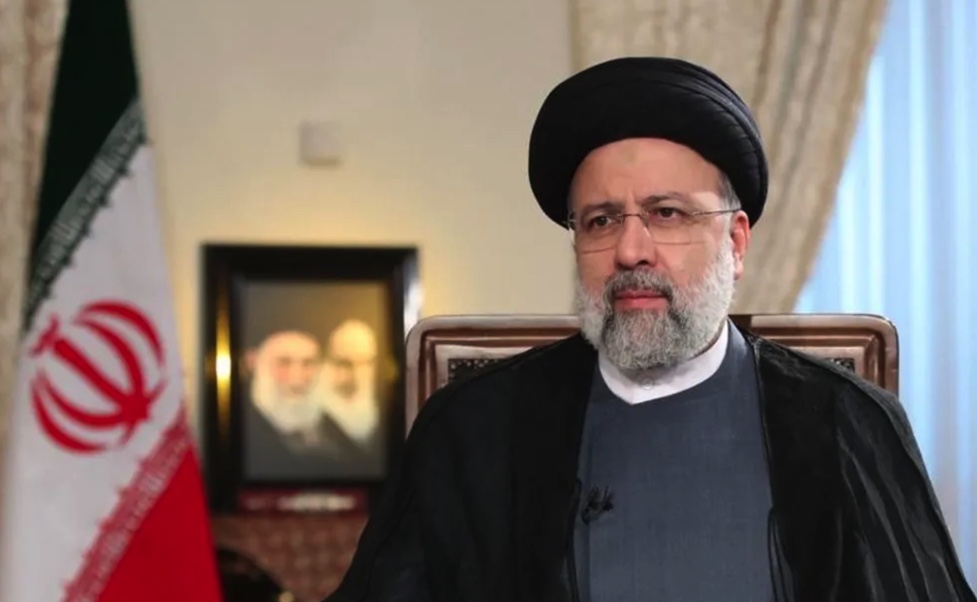 In The News
Iran's Raisi hits out at US sanctions in harshly critical maiden UNGA speech
Iran's President Ebrahim Raisi on Tuesday slammed US sanctions imposed on the Islamic Republic as a mechanism of war and oppression, in a harshly critical first UN address as head of state.
"Sanctions are the new US way of war with the nations of the world," Raisi said in a pre-recorded video message from Tehran broadcast before the UN General Assembly leaders' meeting in New York.
Raisi, who was sworn in last month after an election, is an ultraconservative cleric and former judiciary chief who is close to Iran's Supreme Leader, Ayatollah Ali Khamenei.
"What is seen in our region today proves that not only the idea of Western hegemony, but also the project of imposing Westernized identity have failed miserably," Raisi said.
Read More: i24 News