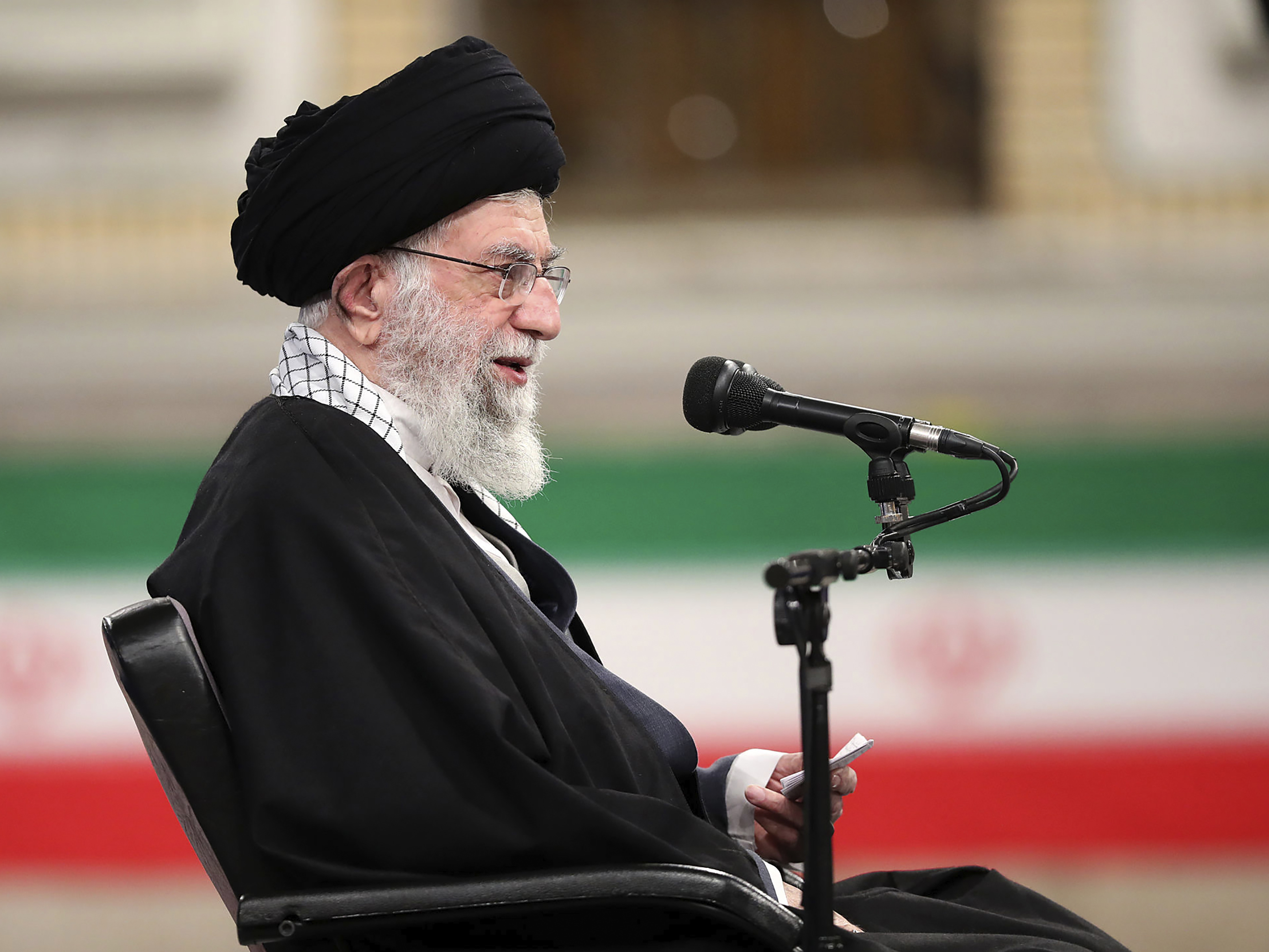 Iran
Iran's proxies in Iraq increase drone war against US forces
06/07/2021
US forces in Iraq face increasing drone threats linked to Iran. This has been known for months since drones first began appearing among pro-Iranian militias in Iraq.
Initially used by Kataib Hezbollah and other pro-Iranian groups in Iraq to threaten Saudi Arabia, they have now been turned on the US.
Two drones were intercepted by air-defense systems at al-Asad Airbase, Iraq's Security Media Cell, which releases information regarding Iraqi security, reported Sunday. On May 8, a drone targeted the same base, allegedly flown by pro-Iran militias targeting US forces.
In April, a drone attack targeted a secret CIA hangar in Erbil at the international airport, which is inside the sprawling coalition base. The full details of the attack were only revealed later in a report by The Washington Post.
Read More: Jerusalem Post