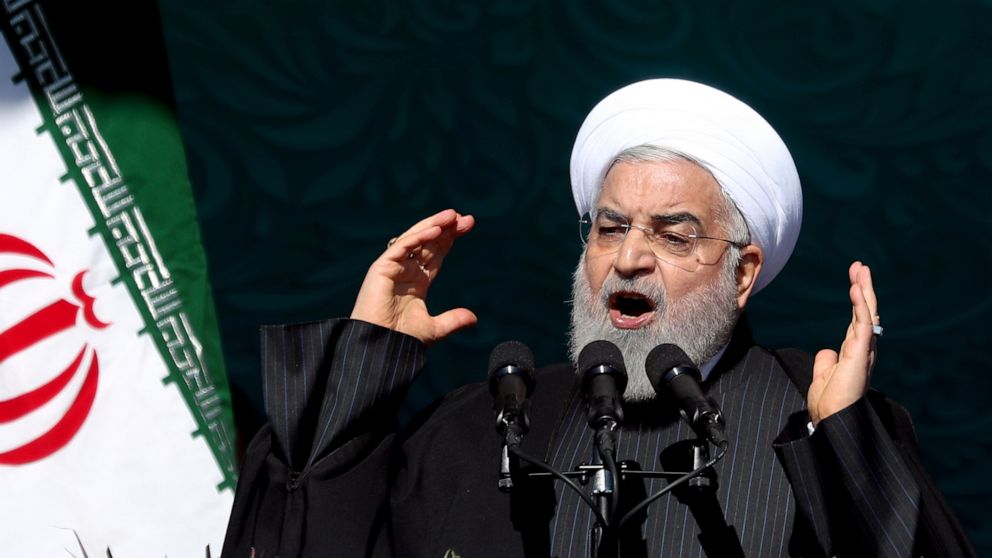 Iran
Iran's President Warns US of 'Crushing Response' if Arms Embargo is Extended
Iranian President Hassan Rouhani threatened the United States in a speech on Wednesday if it decides to extend a U.N. arms embargo that is set to expire in October.
Rouhani also criticized America for withdrawing from the 2015 nuclear deal with world powers in 2018, according to a Reuters report.
"If America wants to return to the deal, it should lift all the sanctions on Tehran and compensate for the reimposition of sanctions. Iran will give a crushing response if the arms embargo on Tehran is extended," said Rouhani.
"Iran's nuclear steps are reversible if other parties to the deal fulfill their obligations and preserve Tehran's interests under the pact," he added, referring to Iran's pulling back from its commitments in the nuclear deal.
Separately, unknown gunmen killed three members of Iran's Islamic Revolutionary Guard Corps on Tuesday in the border area in a Kurdish region in Western Iran, the country's Tasnim News Agency reported.
Read More: JNS