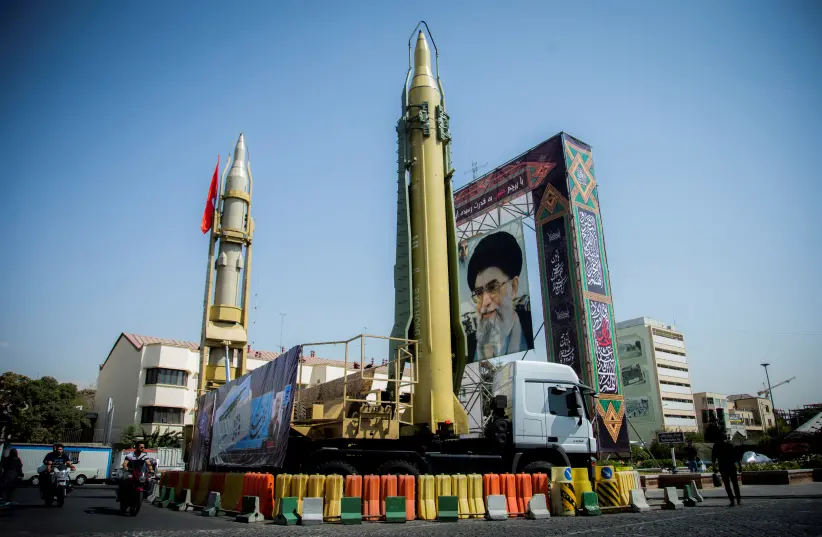 Iran
Iran's Other Nuclear Violations
The media barely noticed, but the world on Friday called out Iran for blocking nuclear inspections unrelated to President Obama's 2015 nuclear deal. This problem will continue no matter who is the American President in 2021.
Iran has been a party to the Treaty on the Non-Proliferation of Nuclear Weapons since 1970. As a signatory, the country has committed to use nuclear material and technology only for peaceful purposes—and to cooperate with inspectors from the International Atomic Energy Agency.
On Friday the IAEA's board of governors called Iran out. The resolution noted that nearly yearlong discussions "to clarify Agency questions related to possible undeclared nuclear material and nuclear related activities in Iran have not led to progress." It demanded that Tehran provide "prompt access to the locations specified by the Agency."
Earlier this month an IAEA report criticizedIran for scrubbing possible former nuclear facilities. It further expressed concern about the location of a metal disk made of uranium and research in the early 2000s that used other undeclared nuclear material. Iran says the allegations are based on "fabricated" Israel intelligence. If that's true, why not open up the sites and prove Jerusalem wrong?
"While everyone was staring at the JCPOA [the 2015 deal], new safeguards problems have arisen in a very different lane," U.S. Assistant Secretary for International Security and Nonproliferation Christopher Ford noted. "It is the first time ever by any country anywhere that a government has rejected and refused to comply with its obligations under the IAEA's Additional Protocol."
Read More: WSJ