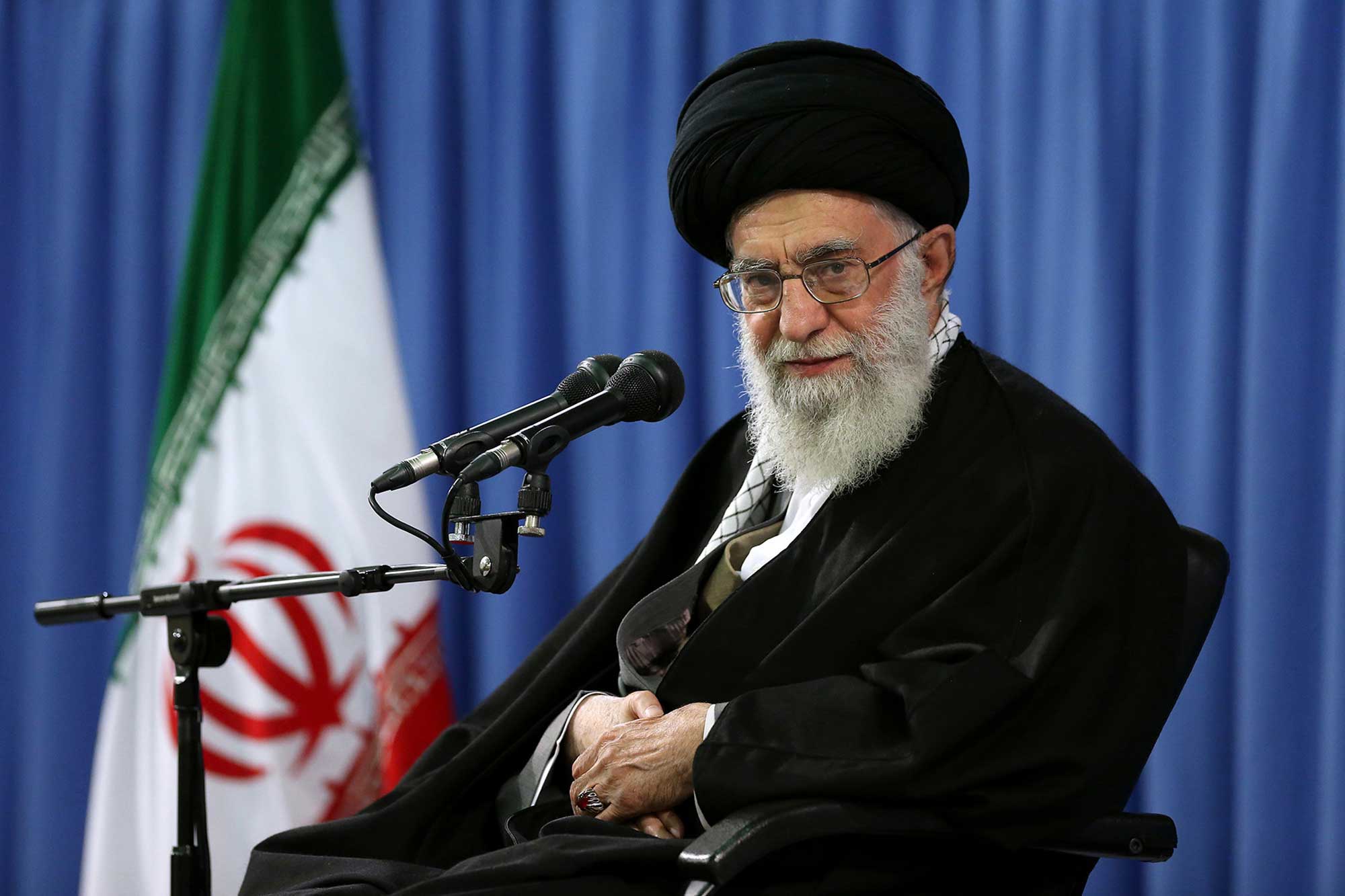 Iran
Iran's Nuclear Program: How Close Is Tehran to Developing Nuclear Weapons?
04/16/2021
After months of deadlock, Iran, the U.S. and the remaining five parties to the 2015 nuclear deal in April agreed to resume negotiations in Vienna to restore the accord. While U.S. and Iranian officials won't hold direct discussions for now, bringing them to the same gathering for two rounds of meetings so far in the Austrian capital is a major first step toward salvaging the deal.
Iran's main objective at the talks will be to obtain relief from sanctions imposed by the Trump administration after it withdrew from the deal in 2018. U.S. officials will focus on bringing Iran back into compliance with its commitments in the deal.
Iran has in recent months stopped adhering to several key provisions in the 2015 deal, reducing the time it would need to produce a nuclear weapon. These steps away from the deal, a response to U.S. sanctions, have put at risk the survival of an agreement that helped remove sanctions on Iran and open it to business with the West.
Iran took its most serious step away from the accord on April 16, saying it had begun enriching uranium at 60% purity for the first time. The move was a response to an attack days before on its main nuclear facility in Natanz. Iran accuses Israel of being behind the attack, which caused a power blackout that destroyed a number of centrifuges used for uranium enrichment. As is its policy, Israel hasn't directly commented on the allegations.
Read More: WSJ