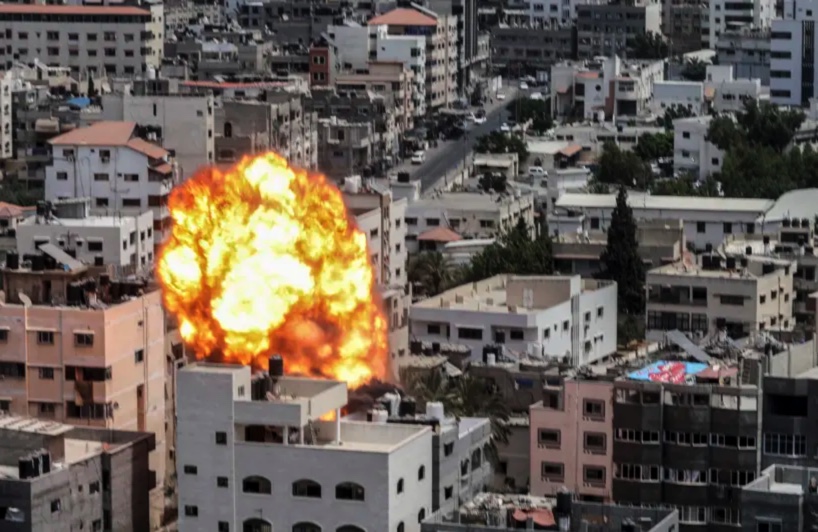 In The News
Iran's malign hand behind the scenes – analysis
The pictures coming out of Tehran the last few days went a long way toward explaining events in the South of Israel.
Here was Palestinian Islamic Jihad's leader Ziyad al-Nakhalah's meeting on Wednesday with Iranian Foreign Minister Hossein Amirabollahian. On Thursday, it was Nakhalah meeting with Iranian President Ebrahim Raisi. And then on Saturday, after the beginning of Operation Breaking Dawn, a picture was released of him in a tête-à-tête with Islamic Revolutionary Guard Corps (IRGC) head Hossein Salami.
Under Nakhalah's leadership, Islamic Jihad – whose founder Fathi Shikaki took his inspiration for establishing the organization in 1981 from Ayatollah Ruhollah Khomeini and the 1979 Iranian Revolution – has turned into a fully owned and operated subsidiary of Iran.
While Iran and Islamic Jihad had a brief falling out in 2015-2016 over the Saudi campaign against the Houthis in Yemen, today Islamic Jihad is to Iran in Gaza what Hezbollah is to the Islamic Republic in Lebanon, and the Houthis are to the Iranians in Yemen.
Read More: The Jerusalem Post