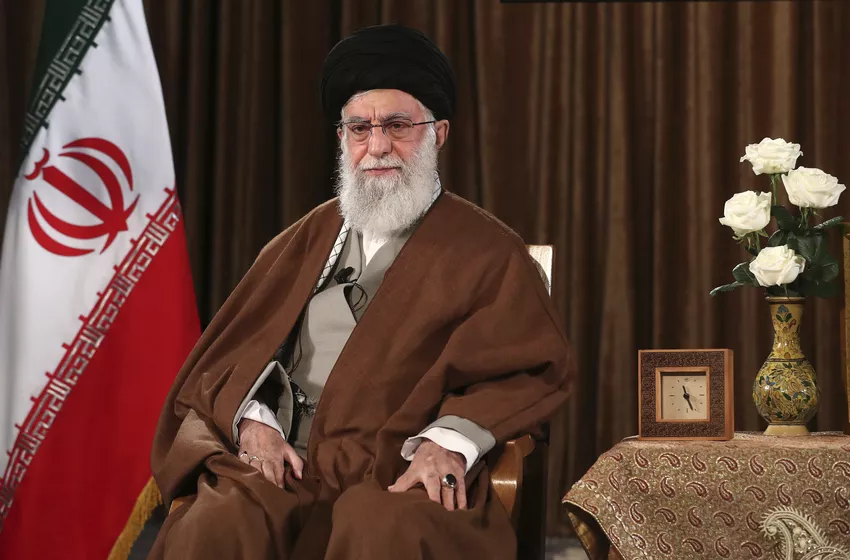 Iran
Iran's Khamenei: 'West Bank Must be Armed, Just as Gaza'
The West Bank must arm itself just like Gaza did, Iran's supreme leader said Tuesday, claiming that the Palestinian hardships can only be resolved through power.
On his Twitter account, Ali Khamenei warned against compromises and alleged that the US Middle East peace plan, dubbed by President Donald Trump "Deal of the Century," alleging it was aimed at bringing down the Palestinian identity.
Khamenei's call to arms comes amid an apparent uptick of violence in the West Bank, which saw an Israeli soldier killed by a rock-thrower in an early morning raid last Tuesday.
On the following day, the Palestinian health ministry said a teenager had been shot dead during a riot in a refugee camp near Hebron which erupted amid another Israeli raid.
Subsequently, Thursday saw a car-ramming attack that resulted in another Israeli soldier having his leg amputated.
The statement also comes ahead of the Quds — Quds meaning "Jerusalem" in Arabic — day in Iran, a time of an annual display of animosity towards Israel and the United States.
Read More: I24